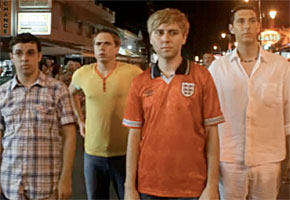 It's here! At last! And of course it's a total filth-fest. So, please please please do not play this out loud in your place of work, don't click on it if you're not entirely sure that no one is watching, don't even look at it if you are under the age of, I dunno, forty-seven?
Other than that, enjoy!
 Yes? No? Tell us here.
Read More
Filed Under: