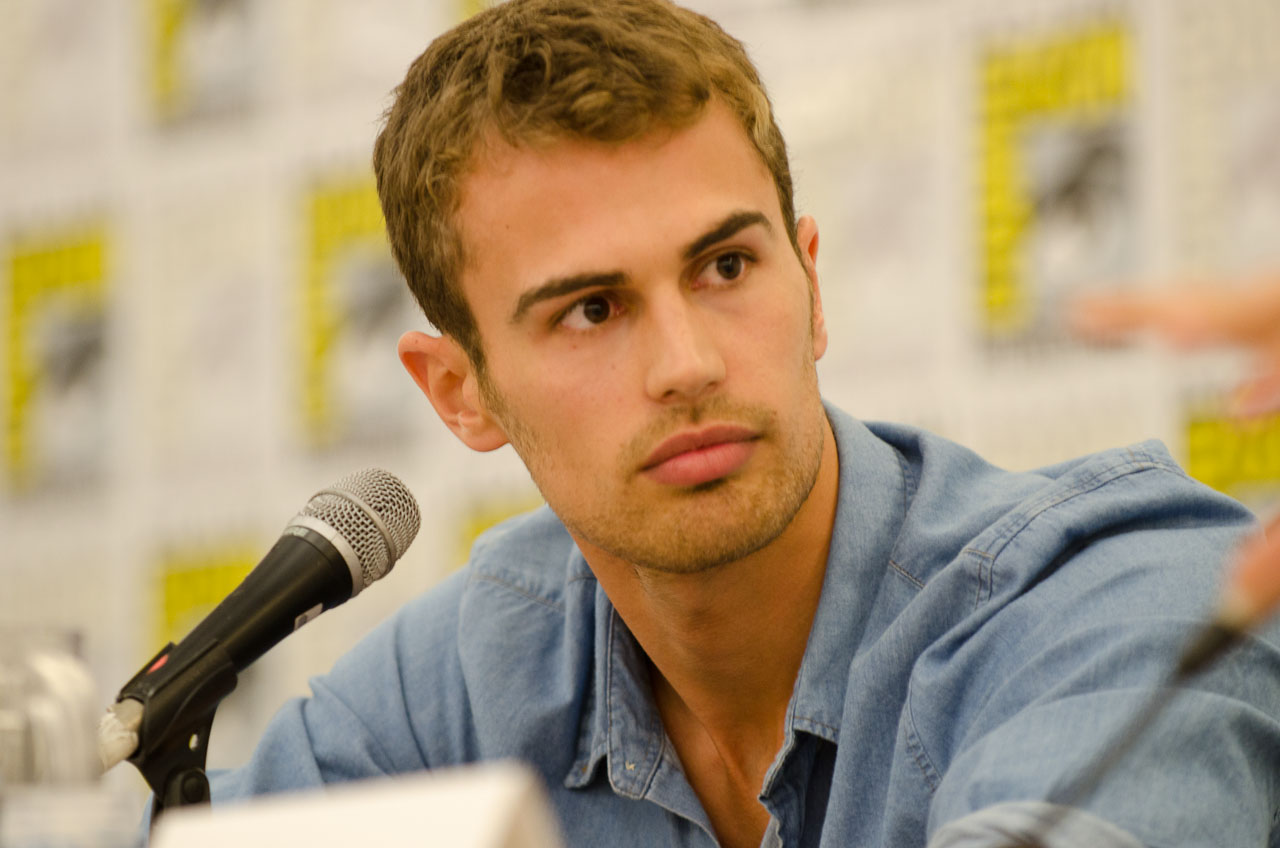 A healthy crowd turned out for the U.S. premiere screening of BBC America's new scarefest Bedlam. The premise is simple: a bunch of twentysomething hotties take up residence in an apartment building that once served as an insane asylum. Downton Abbey star Theo James, he of the cut physique and voluptuous lips, plays Jed, a troubled man who himself has been released from a mental hospital. His ailment? He not only sees ghosts, but he sees how they died.
"The angrier the ghost is, the darker their past, the more horrible the way they've passed away, the more powerful they are," explained James, speaking before the crowd that filled Room 7AB at Comic-Con.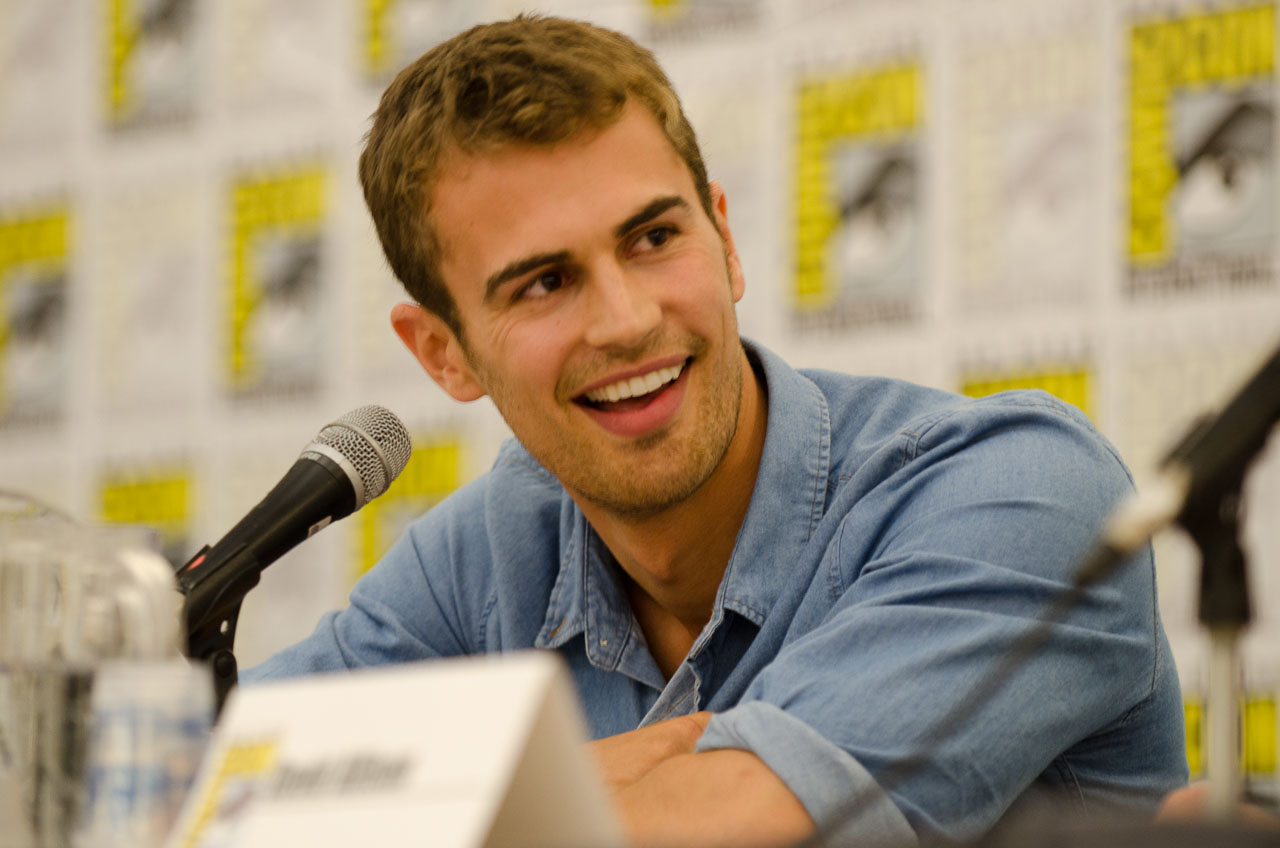 In the very first scene of the show, his character Jed hitchhikes with a man who is quickly revealed to have been killed in a tragic hit-and-run crash. And immediately we recognize that Jed, in addition to his gifts, isn't quite all there. "As the series develops you find out more and more about him, that he's had a checkered past," James says. "He was diagnosed with paranoid-schizophrenic, he was ostracized, he has no mates." He shares a deep connection with Kate (Charlotte Salt), Bedlam's beautiful and tortured landlady.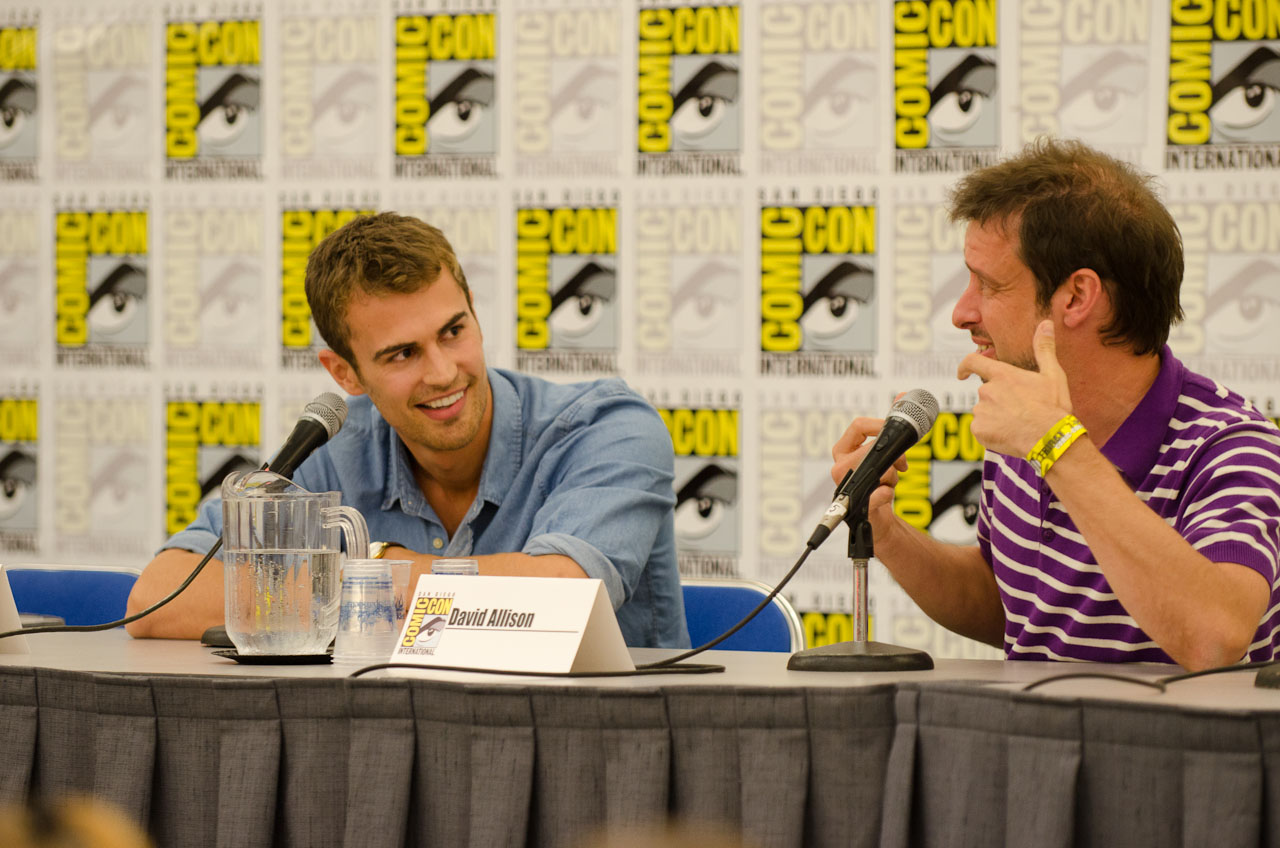 James's taut torso makes several appearances throughout the show – draped in a blanket, submerged in a bathtub, wrapped in a barely-there towel. "I remember doing that bathroom scene, and I asked the director. 'He's in an apartment with people he doesn't know. Would he really just waltz out with his shirt off.' He said, "No he wouldn't."
Creator David Allison started out making comedies, so doing a real white-knuckle thriller is a change of pace for him. "A lot of the supernatural on TV isn't that scary," he said. "The biggest compliment that people give this show is that they don't like to watch it on their own."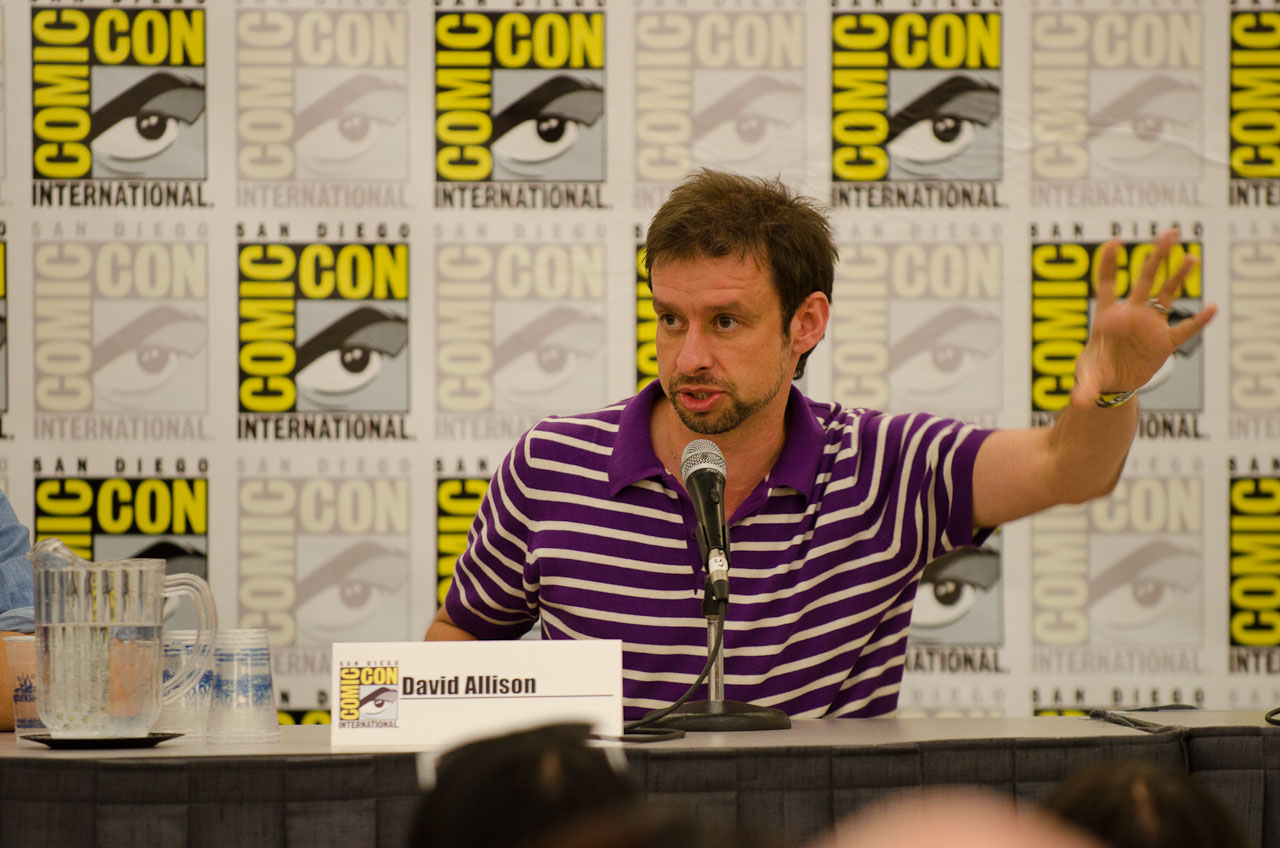 Allison singled out the popular BBC America series Being Human for making his new supernatural thriller possible. "I can't praise that show enough," he told the crowd that filled Room 7AB at Comic-Con. "It's a fantastic show. If people see that these kinds of series work, it opens doors. It's led to a resurgence of supernatural and sci-fi in Britain."
Bedlam premieres on BBC America on Saturday, October 8, beginning a six-episode run. "It is an honor to be on Supernatural Saturday in the hallowed Doctor Who slot," Allison said, adding, "I know six episodes in America seems short, but that's how we roll in the UK."
http://www.youtube.com/watch?v=wL5N2vI5Uto
Read More
Filed Under: