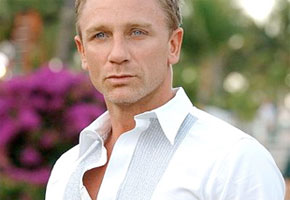 Don't panic, I'm pretty sure if you've read the book (by Steig Larsson) this all makes a lot of sense.
Basically Daniel Craig is looking for a girl who went missing ages ago and he's got this computer hacker guy to help him out. Clearly there's a lot of driving around involved, lot of travel, and at one point he has a cough.
http://www.youtube.com/watch?v=6yUwXwrR35U
It's fair to say he still has 'it', right ladies?
Also, "the feel bad movie of Christmas" kind of undercuts the drama a bit, doesn't it?
Thoughts? Feelings? Tell us here.
Read More
Filed Under: