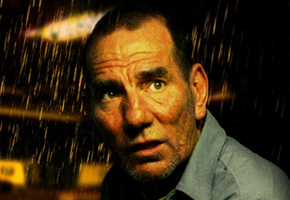 Sad news to begin 2011: actor Pete Postlethwaite, the fine British character actor who was nominated for an Oscar for his role in 1993's In The Name of The Father, passed away Sunday (January 2), BBC News reports. He was 64 and had been battling cancer.
The director Steven Spielberg once remarked that Postlethwaite was "the best actor in the world." His film and stage career has spanned over 40 years, and he appeared in movies including Spielberg's Amistad and The Lost World: Jurassic Park, The Usual Suspects, The Last of the Mohicans, Romeo + Juliet, Distant Voices, Still Lives, and, recently, Christopher Nolan's Inception.
Postlethwaite was made an OBE in 2004.
Read More
Filed Under: