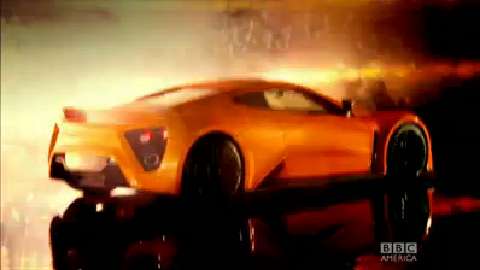 video player loading
.
.
.
Season 21 — Episode 3
Denmark's Zenvo ST1 supercar: not exactly Hans Christian Andersen with windscreen wipers. Watch a clip of Jeremy Clarkson test driving the "orange monster" here, and check out the full sequence on Monday's all new Top Gear at 8:30pm ET!