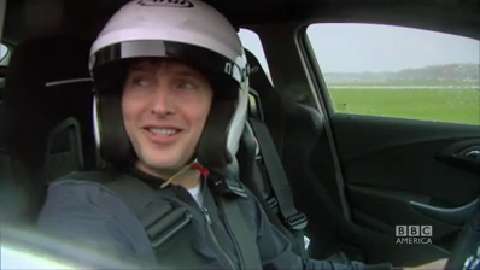 video player loading
.
.
.
Season 21 — Episode 3
Monday's Star in a Reasonably Priced Car, singer James Blunt, has a rather…slippery track rehearsal. Check out his behind the scenes footage here. And don't miss him on a new episode of Top Gear February 24 at 8:30pm ET.