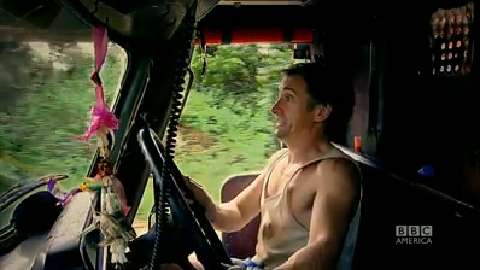 video player loading
.
.
.
Season 21 — Episode 1
Get the first couple minutes of the all-new premiere episode here, with a stunning montage of what you have to look forward to in Season 21! Watch the full episode Monday, February 10 at 8:30pm ET, only on BBC AMERICA.