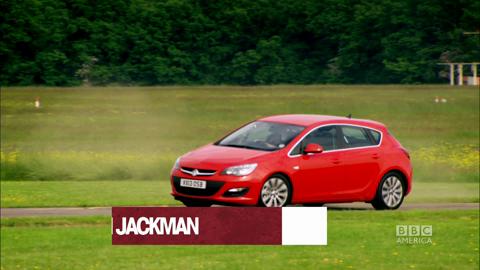 video player loading
.
.
.
Season 20 — Episode 4
On an all-new 'Top Gear,' the boys get their hands dirty and bring relief to flood-stricken areas of Britain by building a car that can turn into a hovercraft, and Hugh Jackman is the Star in a Reasonably Priced Car. Watch Monday, July 29 at 8:30pm.