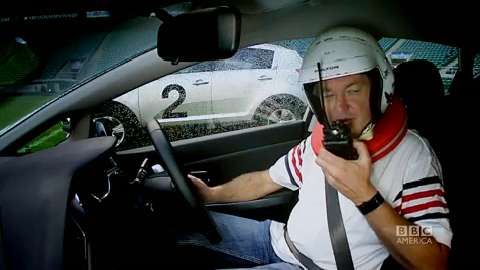 video player loading
.
.
.
Season 19 — Episode 4
Next, on an all-new 'Top Gear,' Jezza and Captain Slow embark on quite a strange rugby venture. Watch this sneak peek clip to see how it all went down. And don't miss the episode Monday, February 25 at 9/8c.