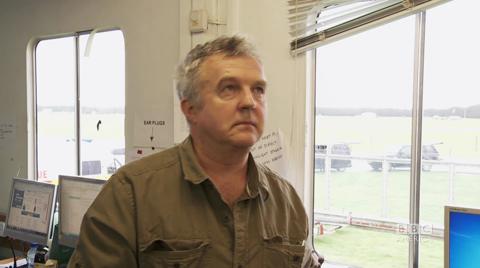 video player loading
.
.
.
Season 18 — Episode 1
Why is 'Top Gear' such a success year after year? Surely, there must be a secret formula. Well, it just so happens that there is. Watch this video for producer Andy Wilman's big reveal! And don't forget to tune-in to the premiere on April 16 at 8/7c.