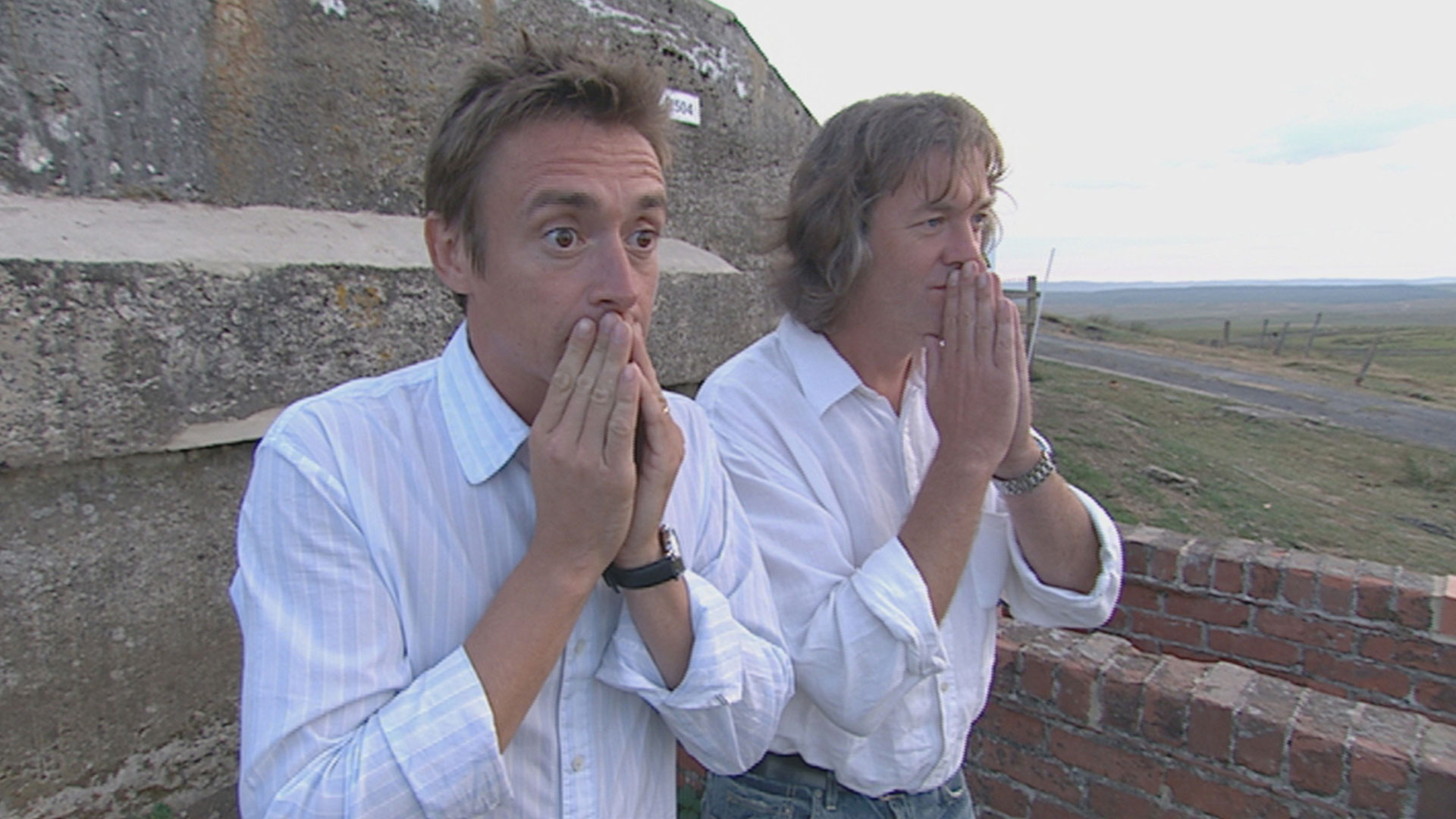 Season 9 — Episode 4
The Reliant Robin Space Shuttle
Brabus Biturbo: Jeremy Clarkson reviews the Brabus S Biturbo Roadster.
Two wheels bad: Richard Hammond tries to add a motorbike to the Cool Wall and suffers the consequences.
911 Turbo: Jezza finds out if the Porsche 911 Turbo is good enough to convert a lifelong Ferrari fan.
Hot Fuzz: Simon Pegg ("Shaun of the Dead," "Hot Fuzz") is the Star in a Reasonably Priced Car.
Space Robin: James May and Hamster try to turn a Reliant Robin into a Space Shuttle.