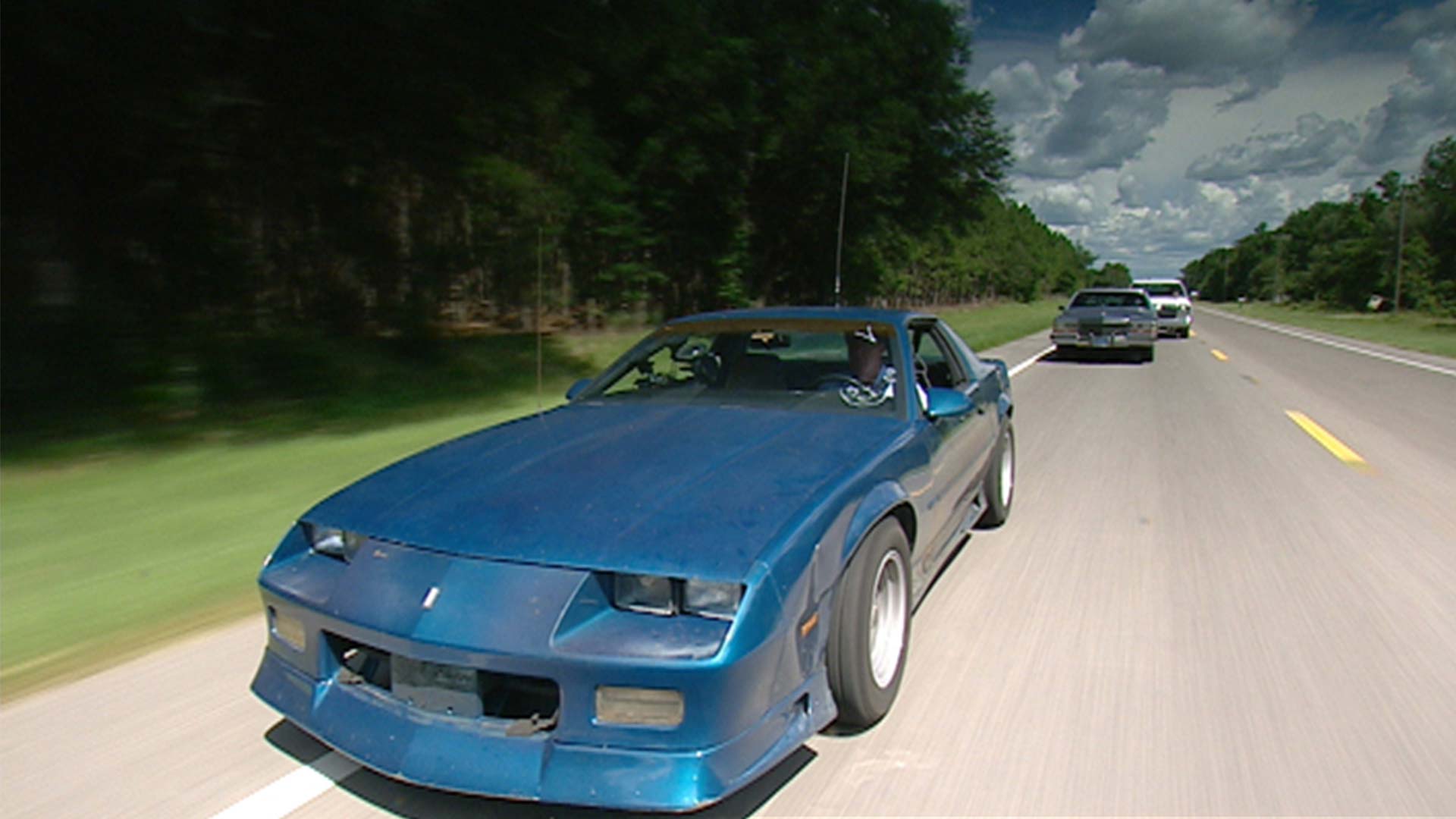 Season 9 — Episode 3
U.S. Special
Road trip USA: The team goes on a big road trip across the southern U.S.
Fat Stig: Fat Stig races their $1,000 cars.
Croc rocks: Richard Hammond nearly gets eaten by an alligator.
Having a cow: Jeremy Clarkson finds the world's biggest roadkill.
Southern discomfort: Some Alabamans get angry. Very angry.
Charity case: Jezza nearly gets sued by the Christian mission.