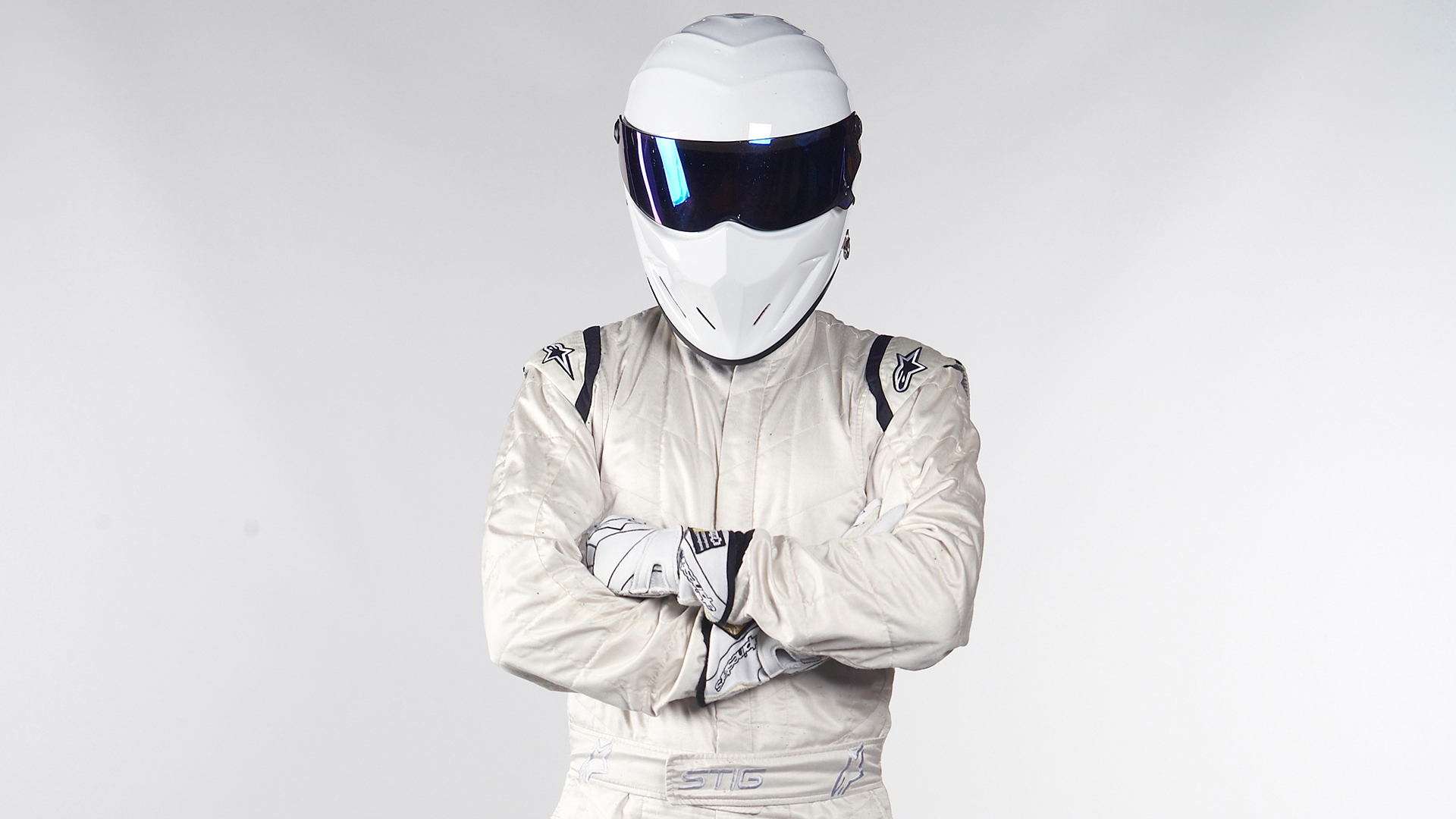 Season 9 — Episode 1
Clarkson Repairs Britain's Roads
That crash: Richard Hammond talks about his infamous Vampire drag racer crash.
XKR vs. Vantage: Jeremy Clarkson compares the Jaguar XKR against the Aston Martin V8 Vantage.
Naked ambition: Chef Jamie Oliver is the Star in a Reasonably Priced Car.
Road work: The team attempts to resurface a stretch of road in just 24 hours.