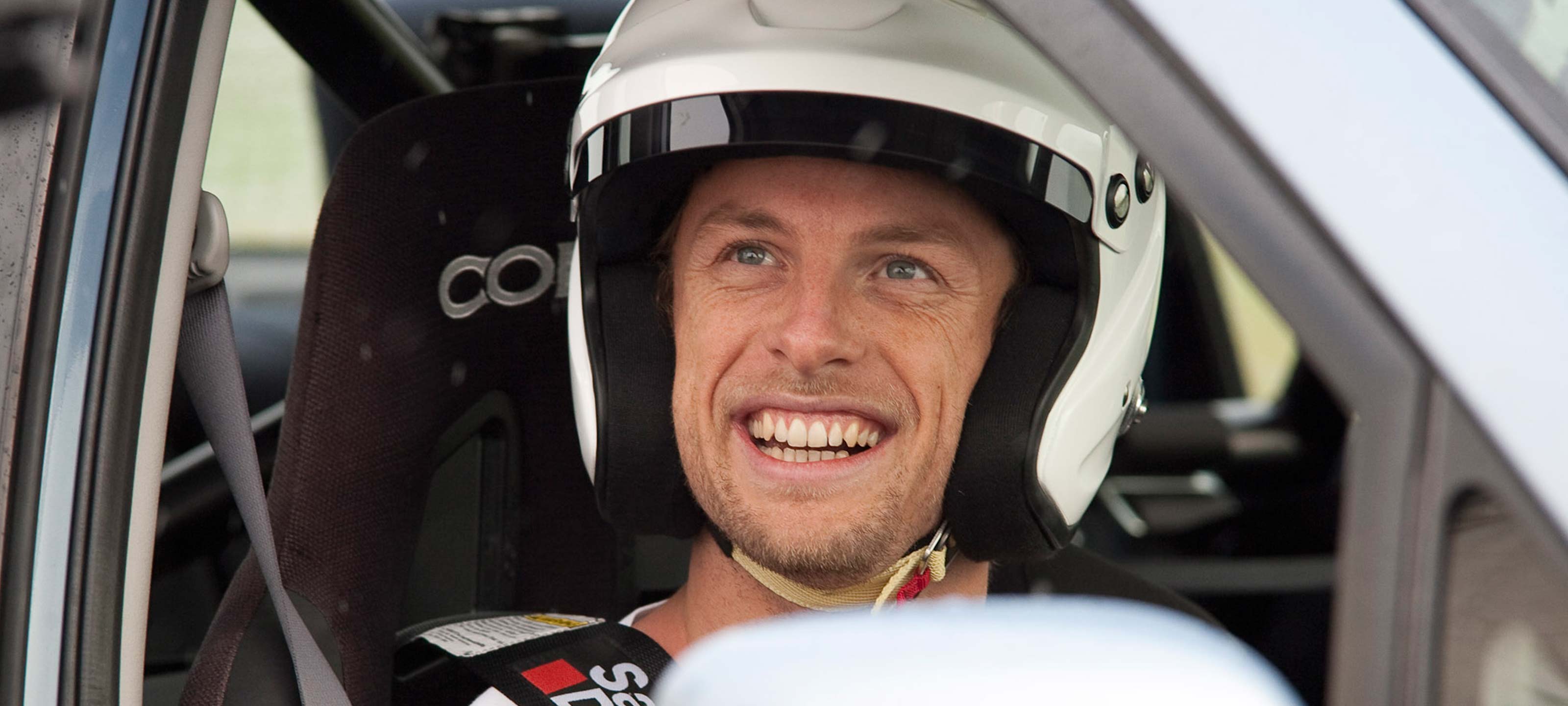 Season 8 — Episode 8
The Vans
Noble pursuit: Richard Hammond takes the Noble M15 for a drive.
B-roadies: The team finds out which van makes the best roadie transport for The Who.
Formula One racer Jenson Button and actor Ray Winstone ("Beowulf," "The Departed") are the Stars in a Reasonably Priced Car.
White van men: Jeremy Clarkson, James May and Richard each buy a white van for under $2,000... and race The Stig in a police car.