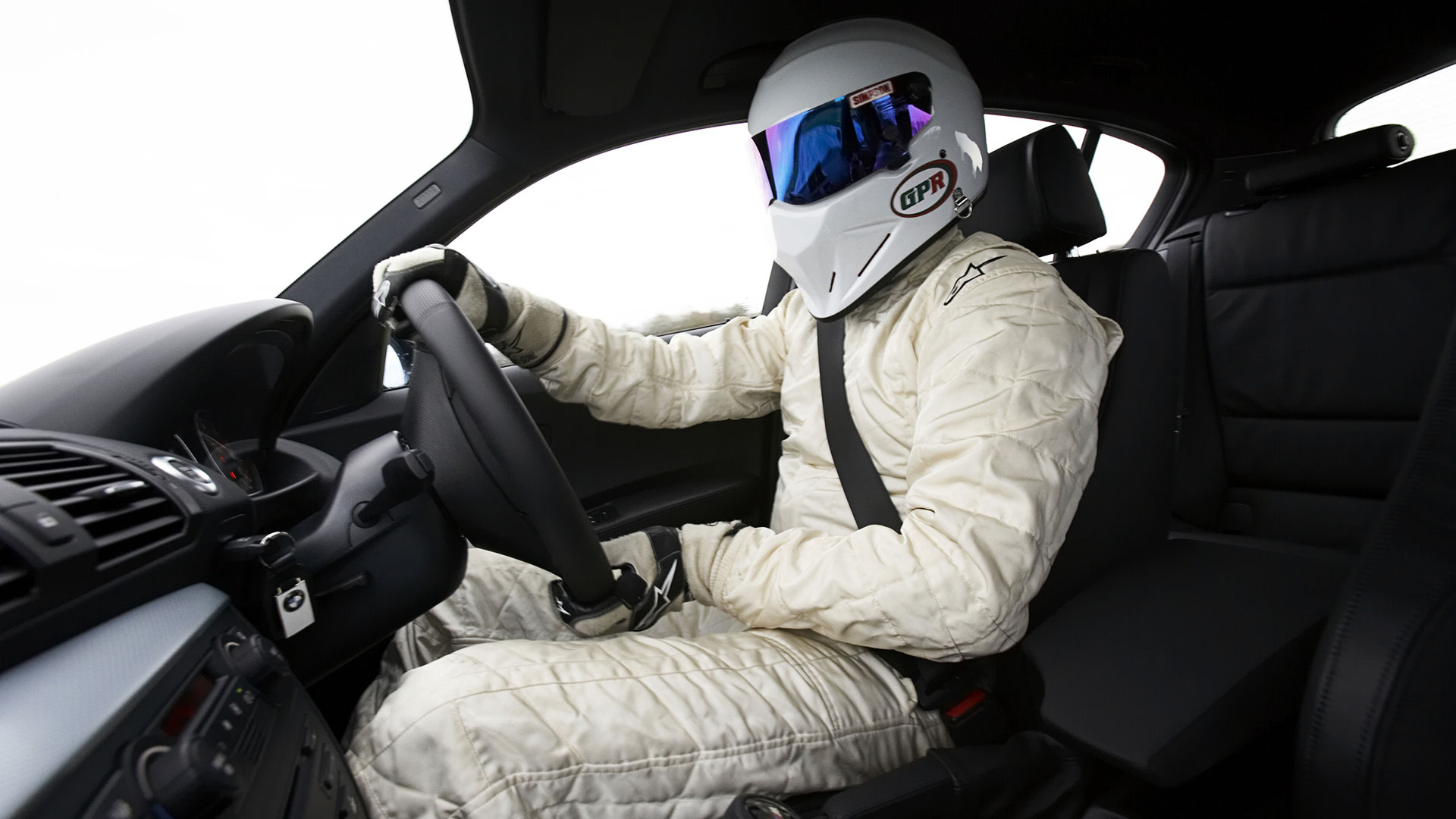 Season 8 — Episode 7
Stig Gets Arrested
Family matters: Richard Hammond and James May test out the Ford S-MAX, Mercedes B-Class and Vauxhall Zafira VXR.
I want one: Jeremy Clarkson reviews the Lamborghini Gallardo Spyder - and then decides to buy one.
207 vs. Parkour: James races two Parkour runners across Liverpool in a Peugeot 207.
Hot in here: Steve Coogan ("I'm Alan Partridge," "Saxondale") is the Star in a very hot Reasonably Priced Car.
Kit Cat': The boys try to finish a Caterham Seven kit car quicker than The Stig can race from England to Scotland.