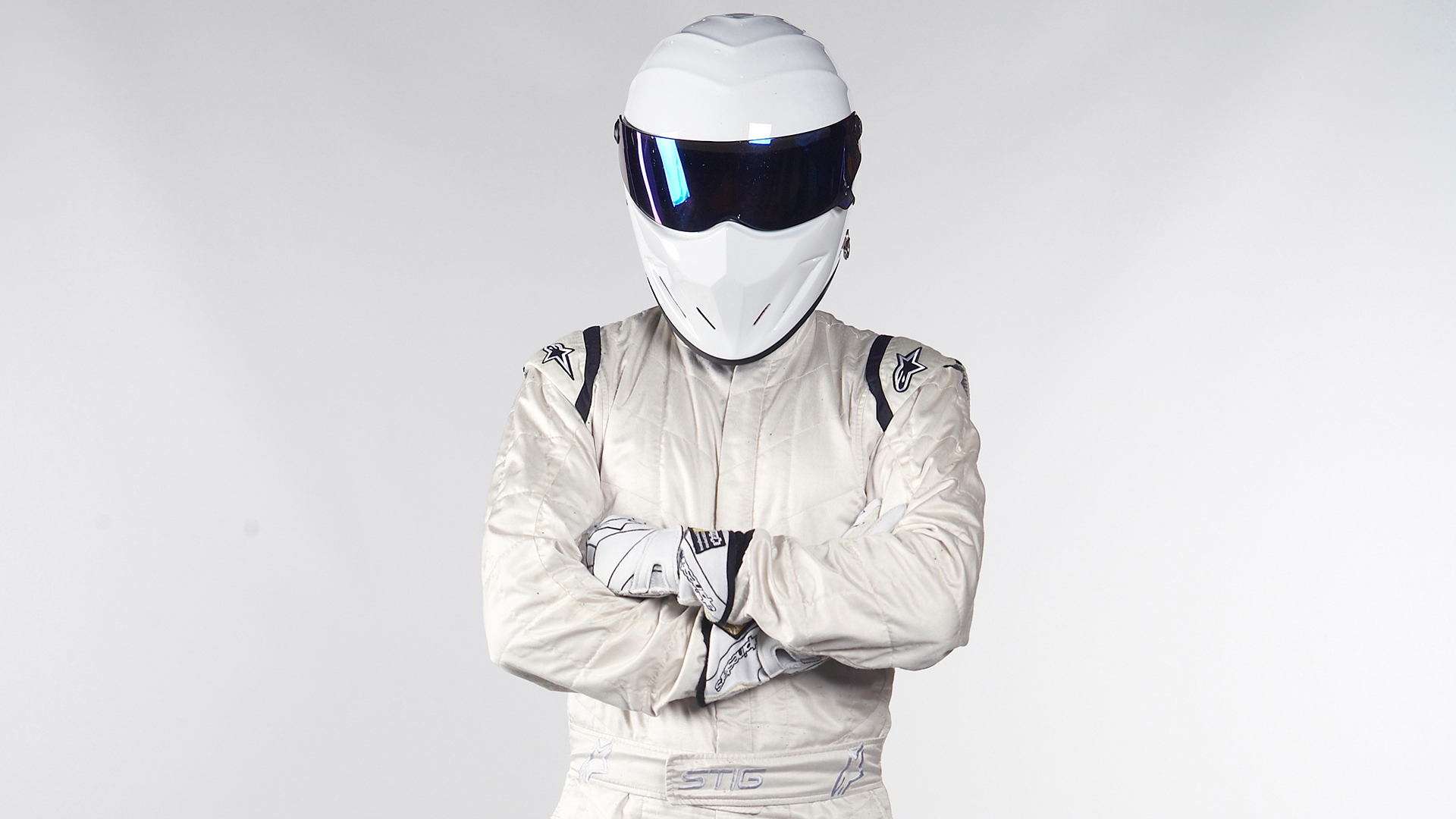 Season 8 — Episode 6
The Caravan Holiday
Good company: Jeremy Clarkson tests three hot saloons with boring badges: the Ford Mondeo ST220, Mazda6 MPS and Vauxhall VectraVXR.
Record breaker: The Stig breaks the world indoor speed record in a Toyota F1 car.
Oh Cox: Actor Brian Cox (Ward Abbott from "The Bourne Identity" and "The Bourne Supremacy") is the Star in a Reasonably Priced Car.
Camp fire: The team go on a nice camping holiday to Dorset. With added fire.