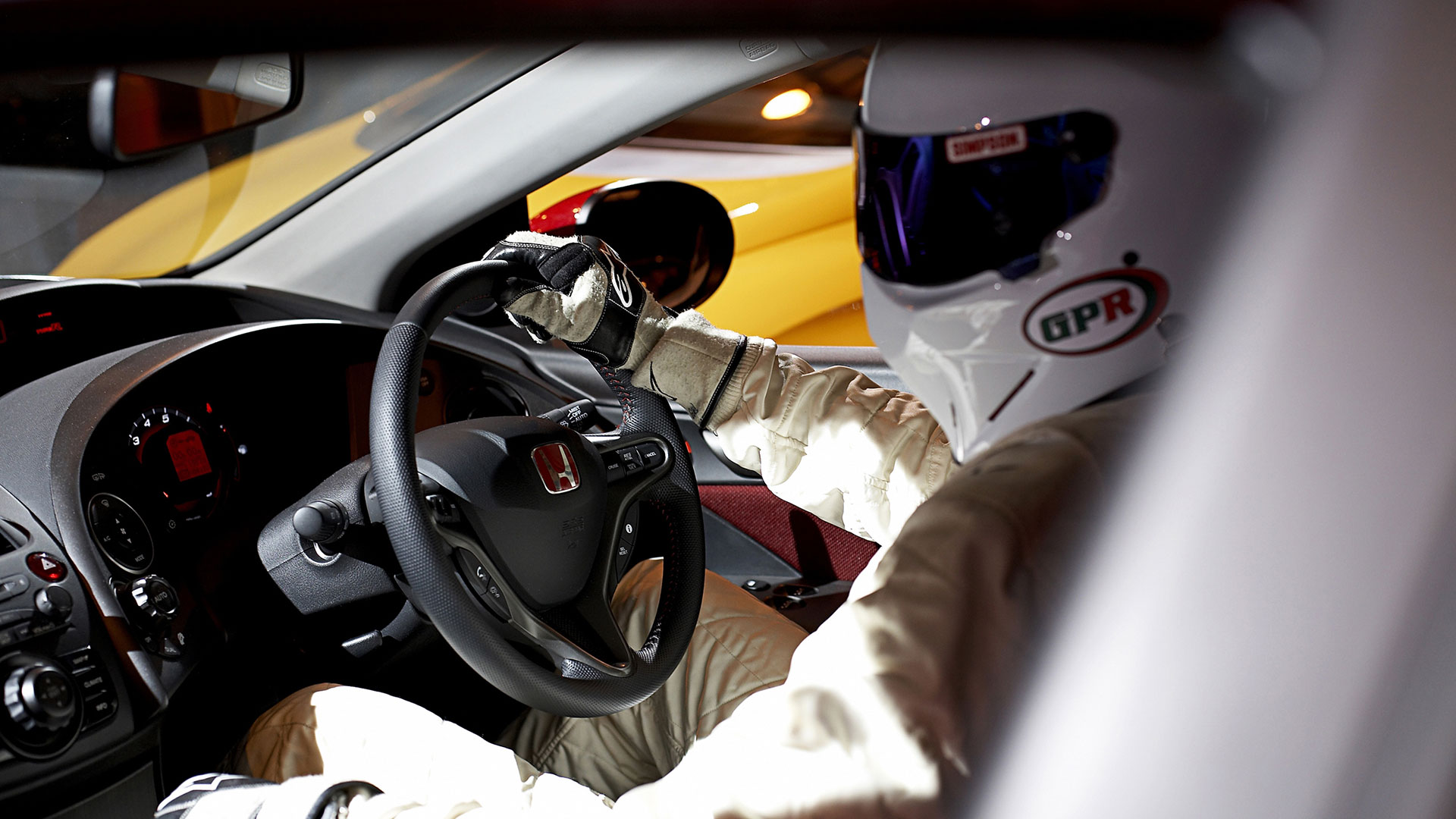 Season 8 — Episode 2
The Drive-Time Radio Show
Sneezed at: Jeremy Clarkson decides he'd rather have bird flu than drive the Corvette Z06.
Tomcat vs. canoe: Richard Hammond races a Tomcat 4x4 against a man in a canoe.
Northern promise: Jezza tries out the Jaguar XK in Yorkshire.
Knives out: Chef Gordon Ramsay is the foul-mouthed Star in a Reasonably Priced Car.
Stig vs. Liana: The Stig says goodbye to the Liana with a record lap around the test track.
Drive time: The team hosts a drive time radio show in Brighton. Traffic chaos ensues.