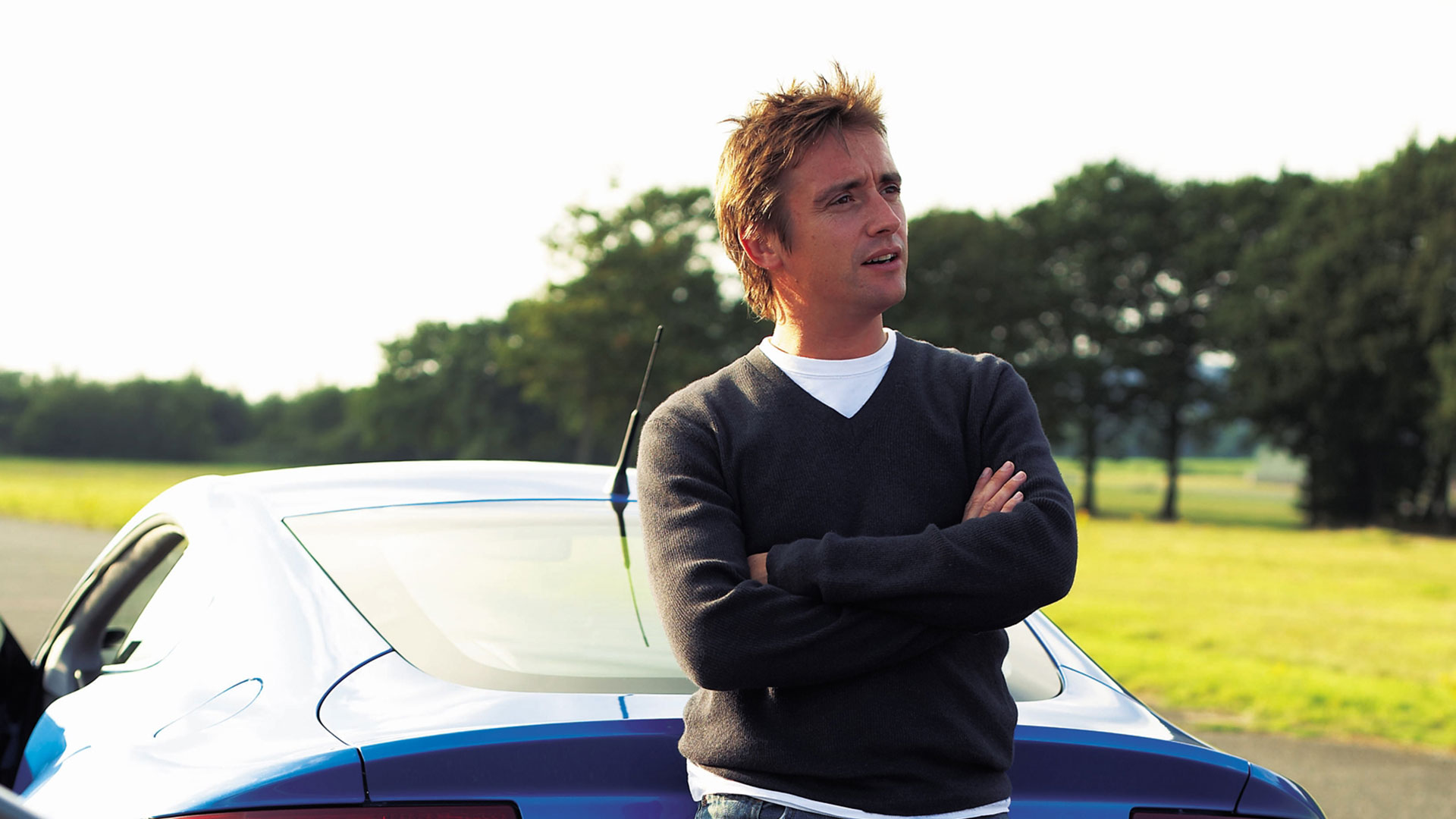 Season 8 — Episode 1
The Convertible People Carrier
Get me out: Richard Hammond drives a pink Nissan Micra C+C with a paper bag over his head.
The future's here: James May gets futuristic in the new Honda Civic.
Hello Lacetti: A bunch of celebrities have a go in the new Reasonably Priced Car, the Chevrolet Lacetti.
CCX vs. Stig: The Koenigsegg CCX tries to kill The Stig on the test track.
MPV drop-top? The team finds out whether you can turn a Renault Espace into a convertible.