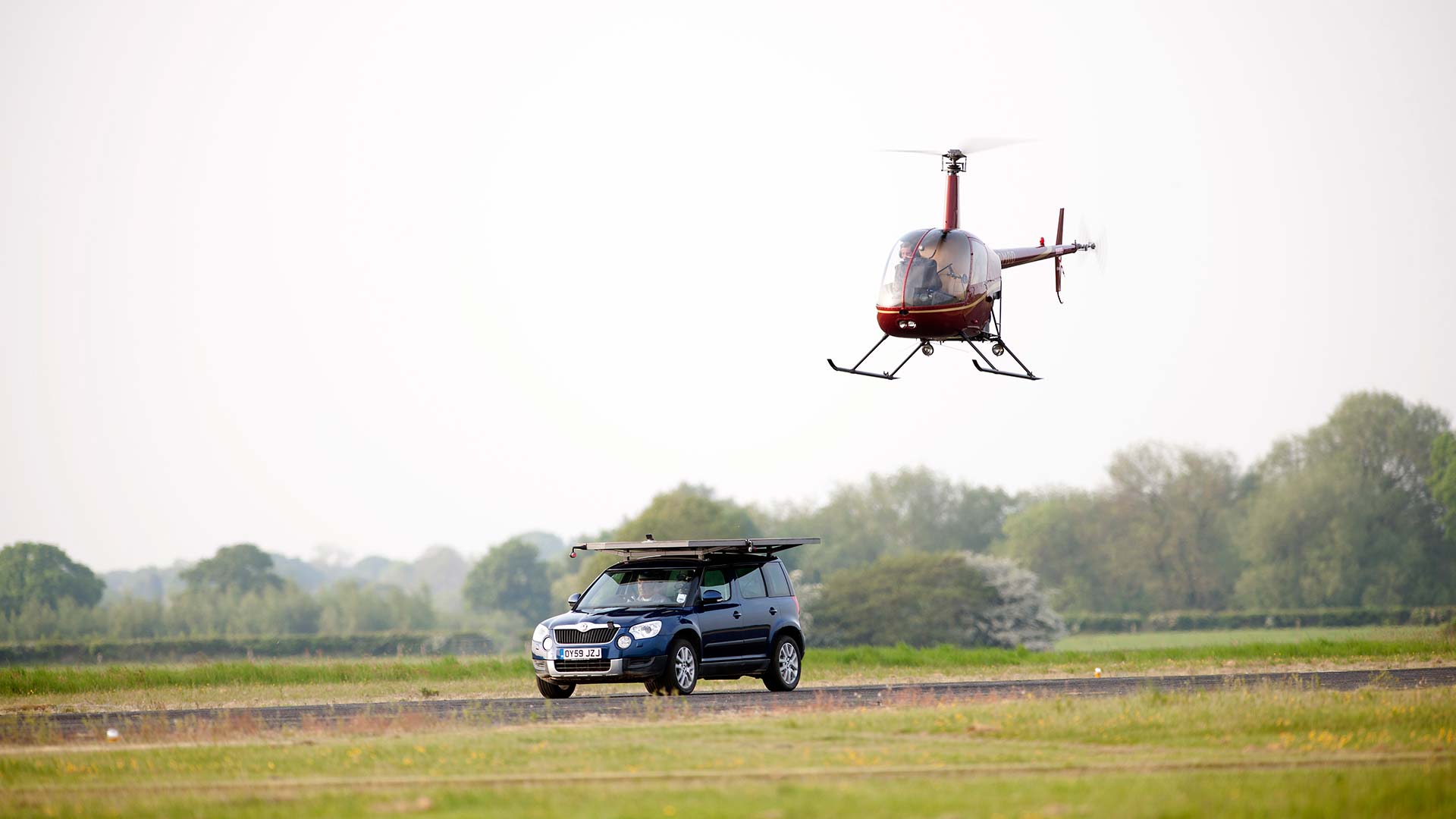 Season 16 — Episode 1
Testing Out The Yeti
The Ariel Atom V8 gets a workover on the track—this time from James May with a little help from British Superbike Evo champion Steve Brogan and "Emergency Stig" Tiff Needell.
Jaguar conceptualizes the CX75 in honor of its seventy-fifth anniversary.
Jeremy Clarkson sets out to prove why he thinks the Skoda Yeti is the best car... "in the world."
Actor/comedian John Bishop ("Skins") is the Star in a Reasonably Priced Car.
Richard Hammond's love for the Porsche 911 knows no bounds even if his cohorts think it is a glorified VW Beetle.