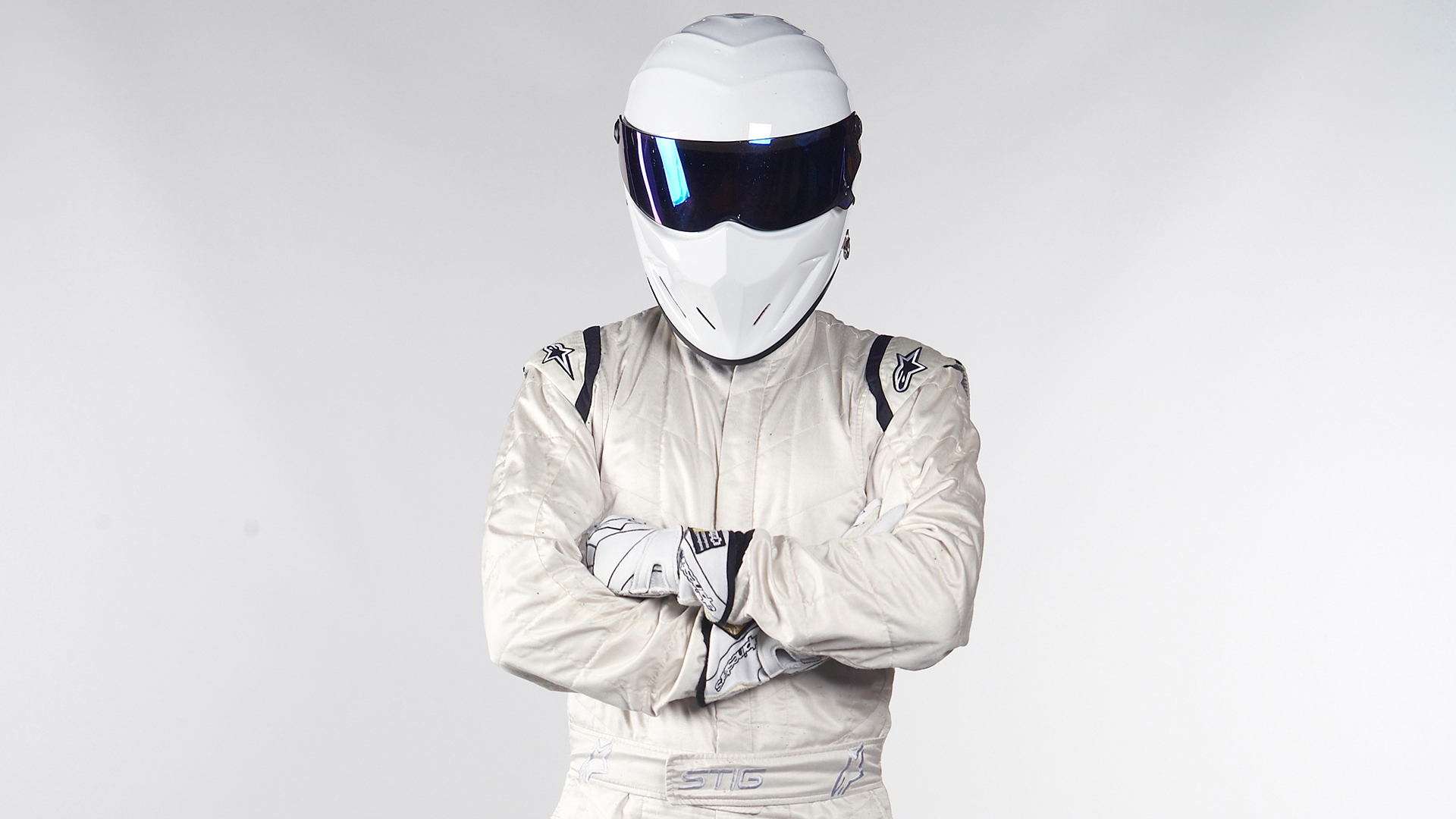 Season 14 — Episode 7
Awards Season
Richard Hammond thinks the LFA definitely is a Lexus and definitely looks like a supercar but asks, "Does it feel like one?"
Jeremy Clarkson's "cheap and simple" review of the BMW X6 leads him around the world for ways to help him make his point.
James May is joined by Margaret Calvert, one of the designers of Britain's road sign system, after testing out the Vauxhall VXR Insignia.
It's been another year and time for another look at the best of the best with the presentation of the Top Gear Awards.
Blues musician Seasick Steve is the Star in a Reasonably Priced Car.