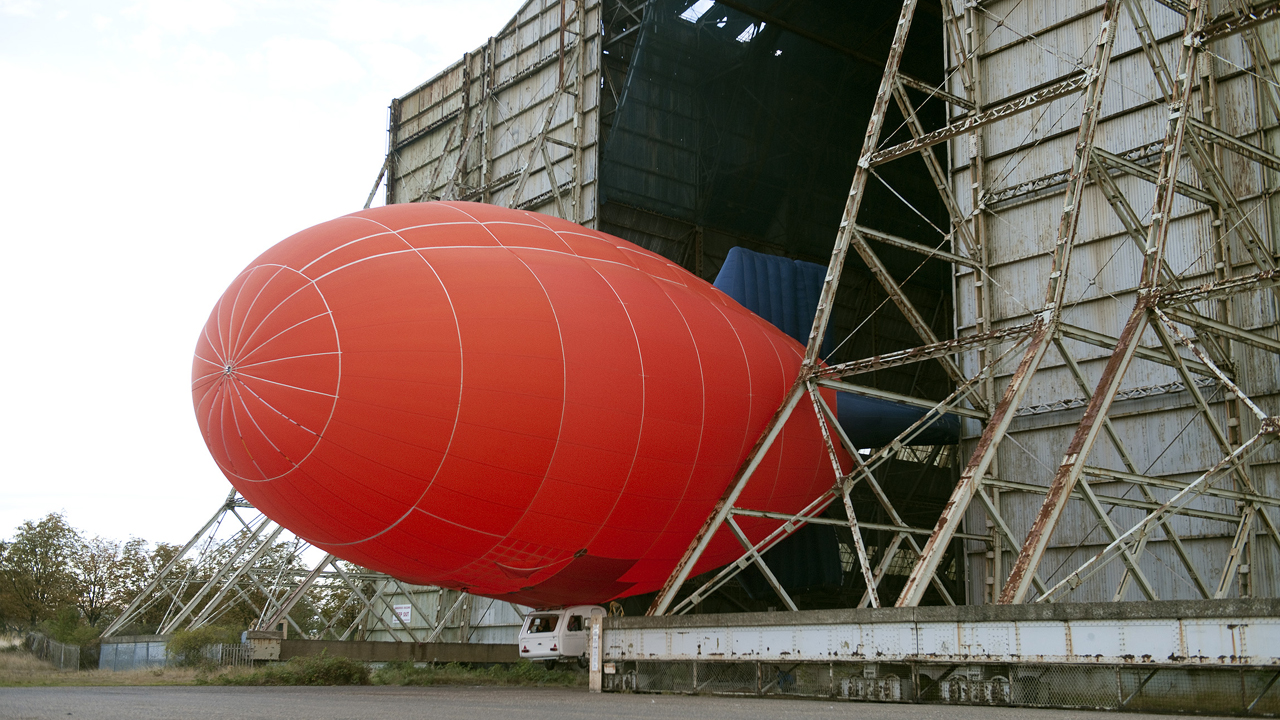 Season 14 — Episode 3
Caravanning
James May hits a little turbulence in his solution for getting caravans off of the road and to their final destinations.
Richard Hammond and Jeremy Clarkson reveal the viewer-voted list for the car company with the largest number of great cars.
A look back at the ten time World Rally Championship winning car company, Lancia, and its esteemed yet tumultuous past.
BBC Radio personality and Ferrari connoisseur, Chris Evans, returns as the Star in a Reasonably Priced Car.