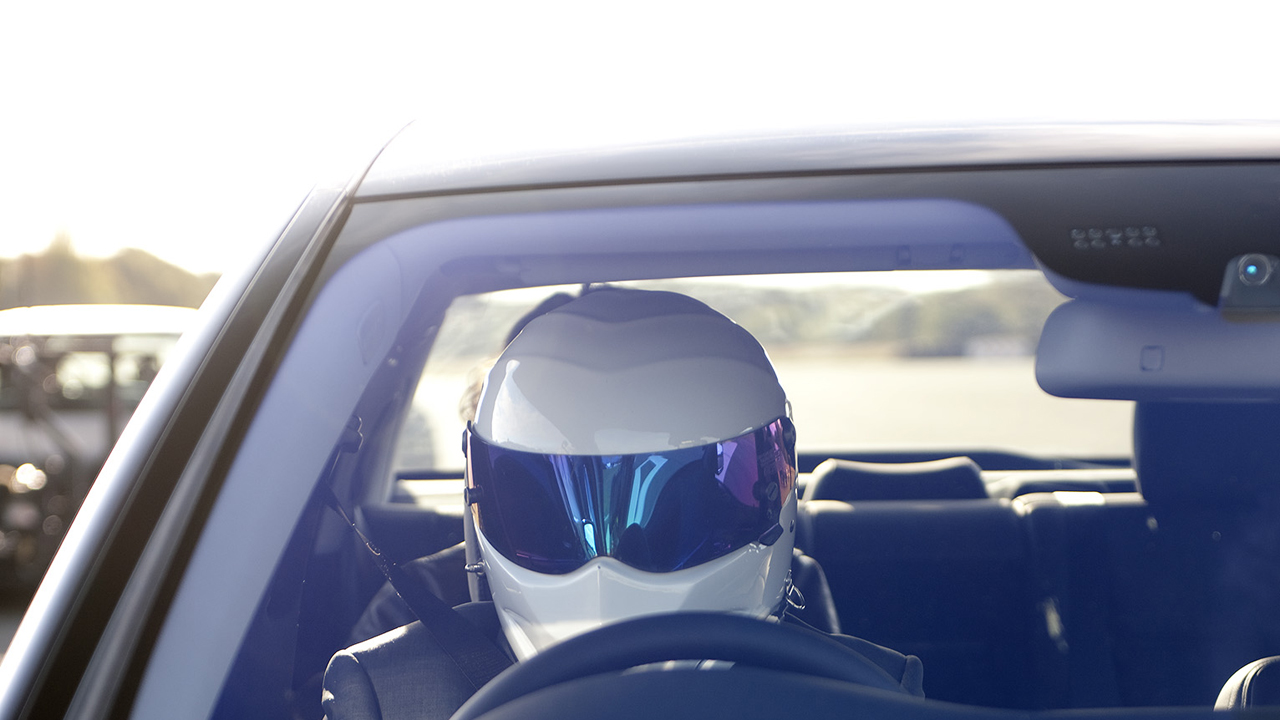 Season 14 — Episode 1
The Transfagarasan
The boys take a trip through Romania to determine what is the best car to drive on a grand tour of Europe.
Misadventures in Romania lead Jeremy Clarkson, Richard Hammond and James May to an underground car playground and one of the best roads in the world.
<The Stig and James compare very fast and very expensive 'non-banker' cars--the BMW 760Li and the Mercedes S63 Amg.
James has a superb, non-irritating, albeit brief, affair with a Dacia Sandero.
Actor and Ford Falcon lover, Eric Bana, is the Star in a Reasonably Priced Car.