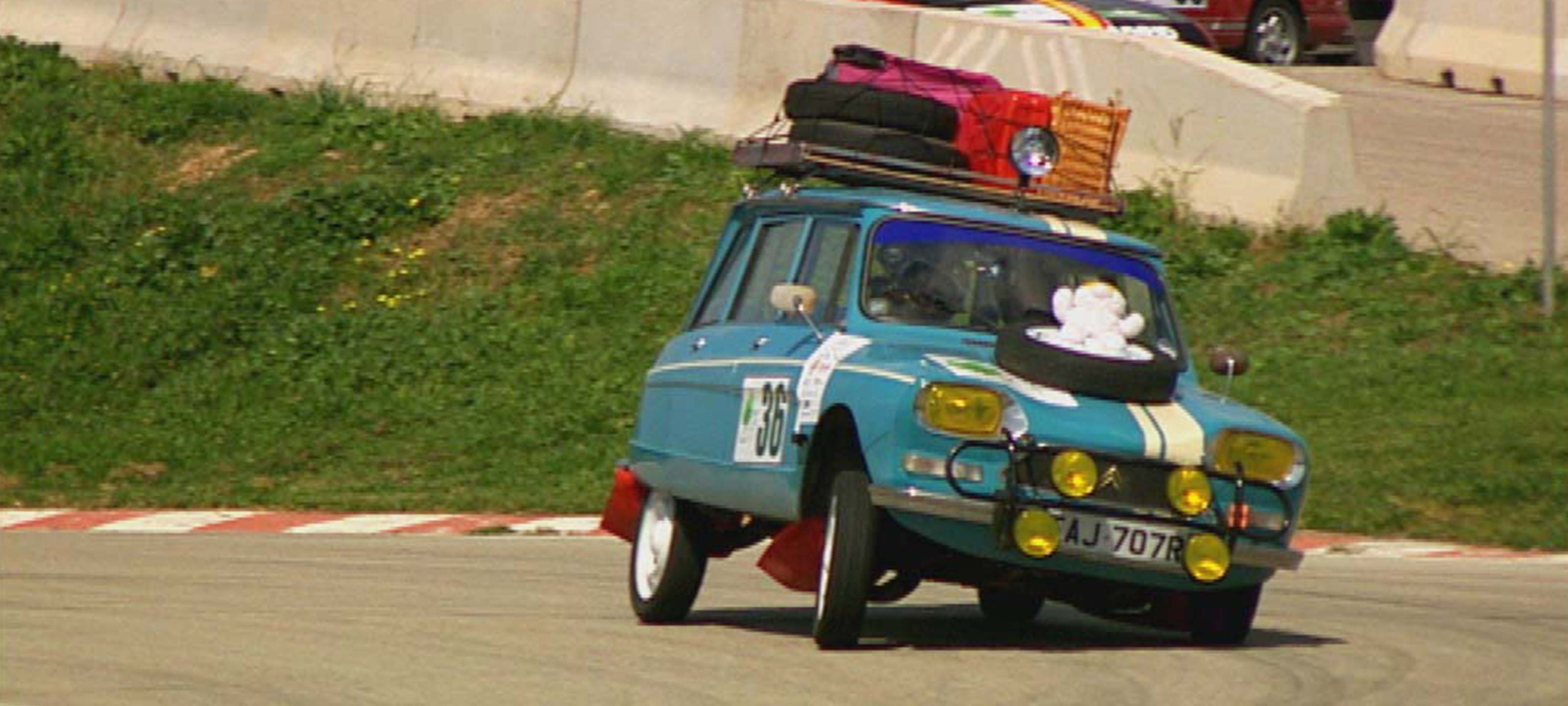 Season 13 — Episode 6
Classic Car Rally
The supercar dinosaurs of the test track are challenged by the BMW Z4 and Nissan 370Z GT.
Jeremy Clarkson, Richard Hammond and James May enter a classic car time trial rally with budget pre-1982 auction bought cars and are paired up with some interesting partners.
AC/DC frontman (and low-key rock legend) Brian Johnson tears through the track as the Star in a Reasonably Priced Car.