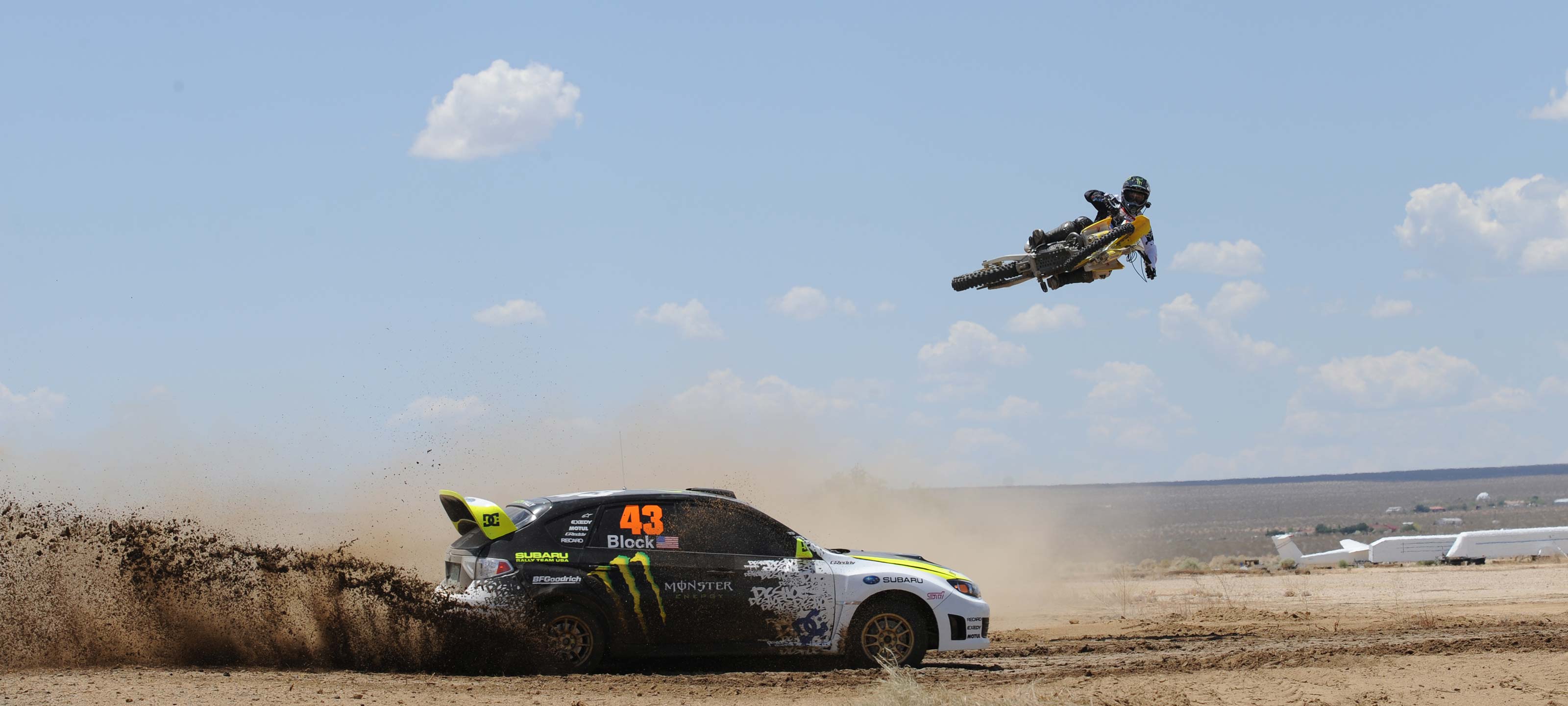 Season 13 — Episode 3
James and "Kenny from the Block"
Jeremy Clarkson has mixed feelings about the Mercedes SL65 Black.
The boys ask, "Is there such a thing as cheap and cheerful?" as they each pick a challenge and put several cars to the test—all except the obvious choice.
James May heads to California and rides shotgun with rally driver Ken Block in an airport practice session he won't soon forget.
Comedian Michael McIntyre is the Star in a Reasonably Priced Car.