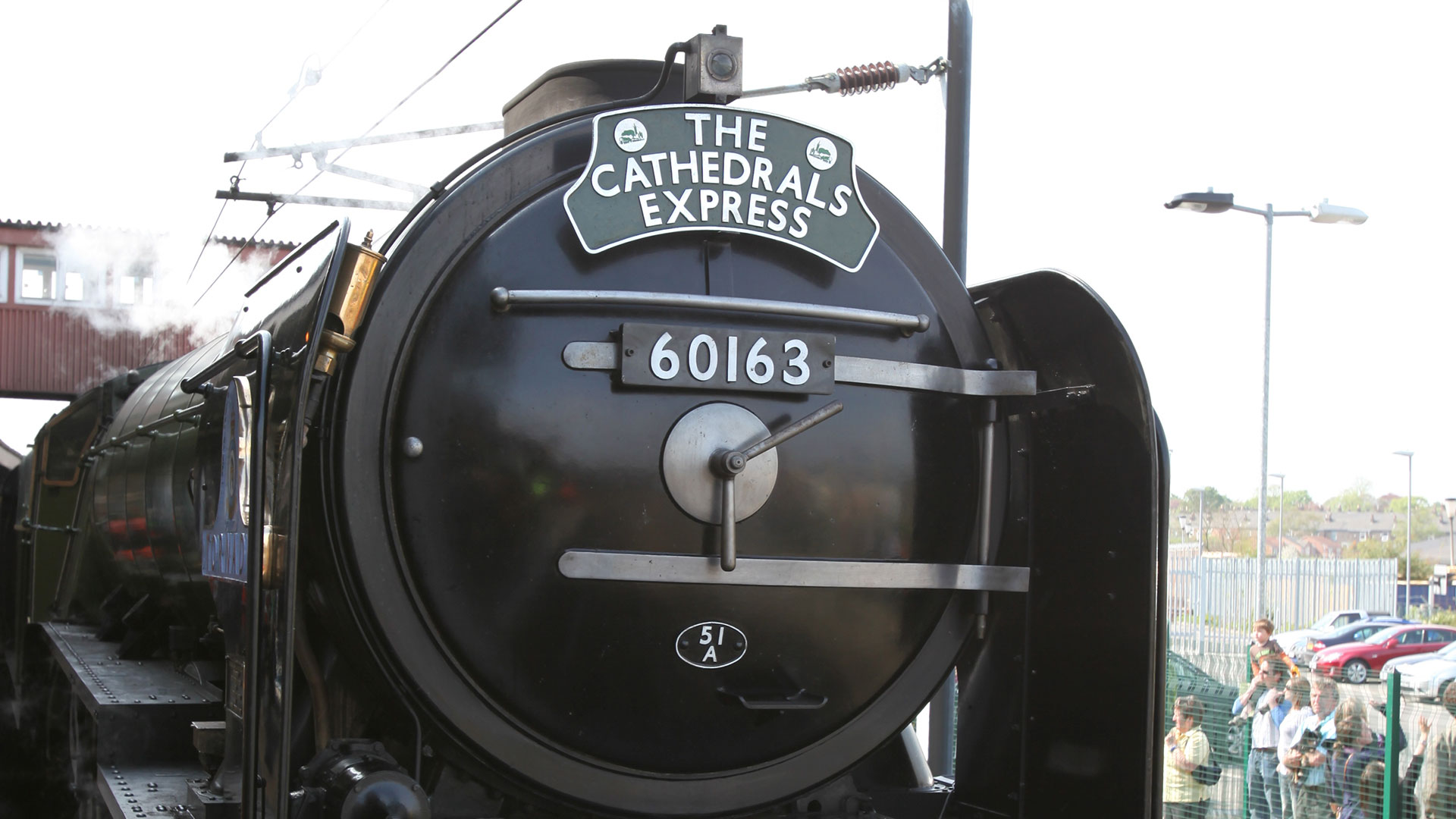 Season 13 — Episode 1
Stig Revealed?
The boys time warp sixty years in the past for a four hundred mile race and with luck of the draw, Richard Hammond rides a Vincent Black Shadow, James May drives a Jaguar XK120 and Jeremy Clarkson shovels coal in a replica Peppercorn Class A1 steam train.
The Ferrari FXX has it's turn on the test track which results in a huge leaderboard shocker.
Tired of all the rumors, The Stig shows his face and he looks a lot like F1 legend Michael Schumacher. Can it be true?