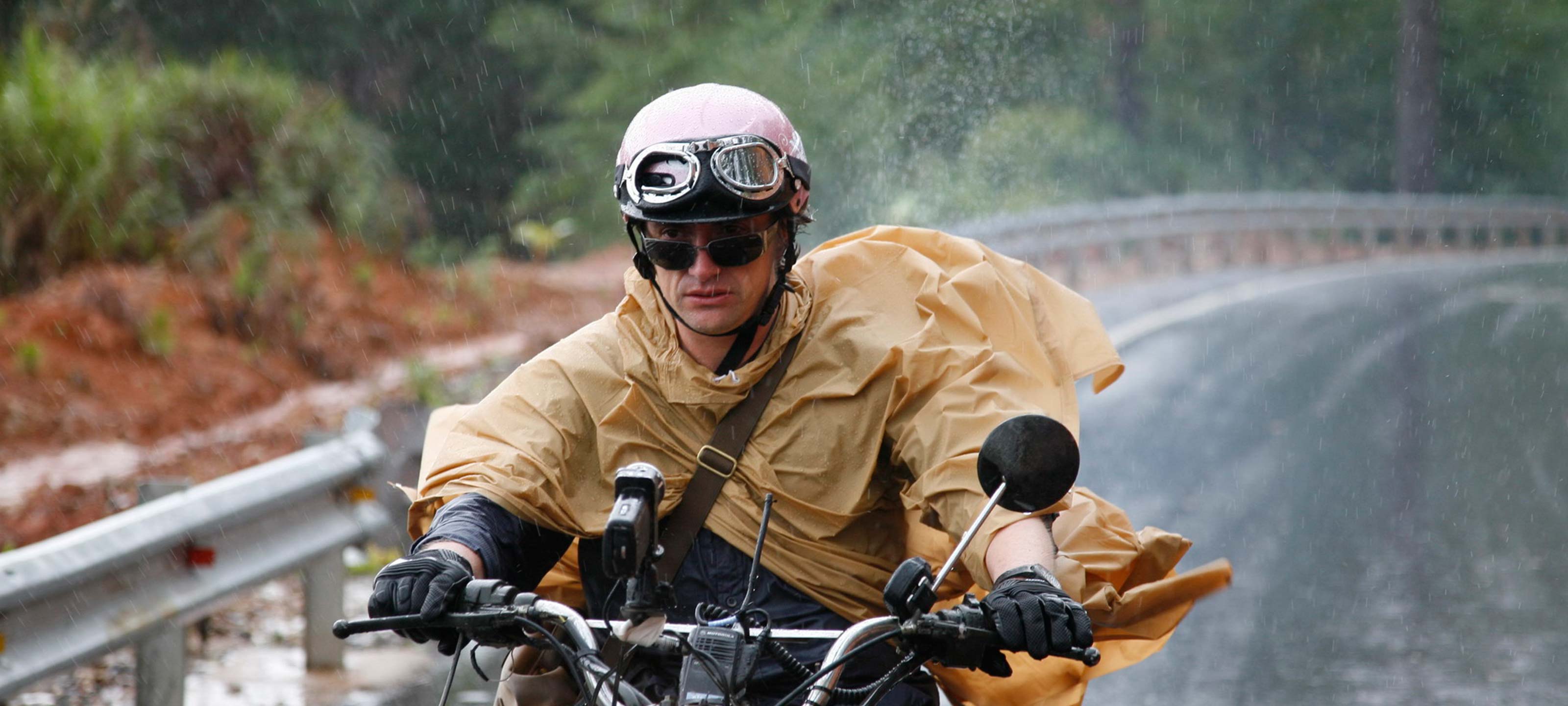 Season 12 — Episode 8
Vietnam Special
"Top Gear" ends Season 12 in epic style as the boys try to travel the entire length of Vietnam in just eight days, on motorbikes.
Jeremy Clarkson worships a new god, wrought from porcelain.
The three also build amphibious versions of their two wheelers to cross (or attempt to, anyway) Halong Bay.