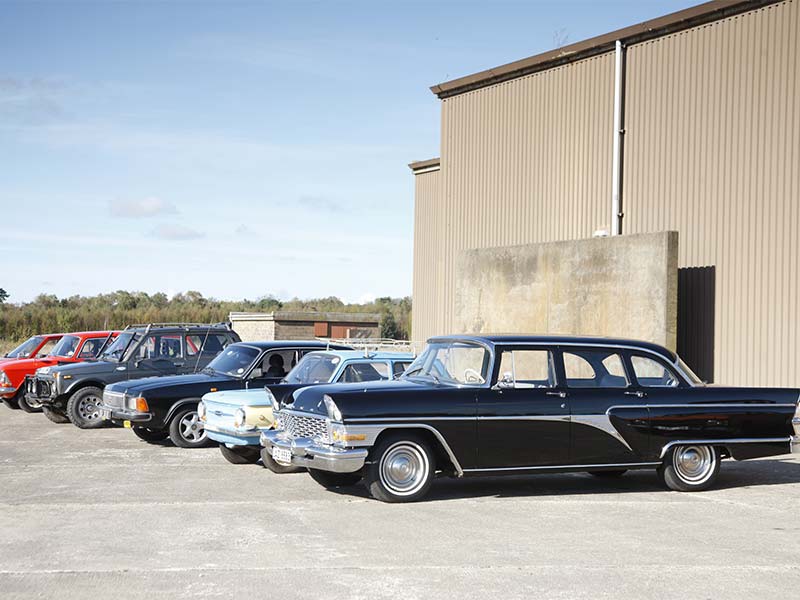 Season 12 — Episode 6
The "Sensible" Fiesta Test
Jeremy Clarkson and James May invade the Greenham Common air force base to ask the question: Did the Communists ever make a good car?
Richard Hammond goes crazy on the "Top Gear" test track in the Veritas, a surprisingly insane sports car from Germany.
Jeremy conducts a ridiculously thorough road test of the new Ford Fiesta.
London Mayor Boris Johnson is the Star in a Reasonably Priced Car.