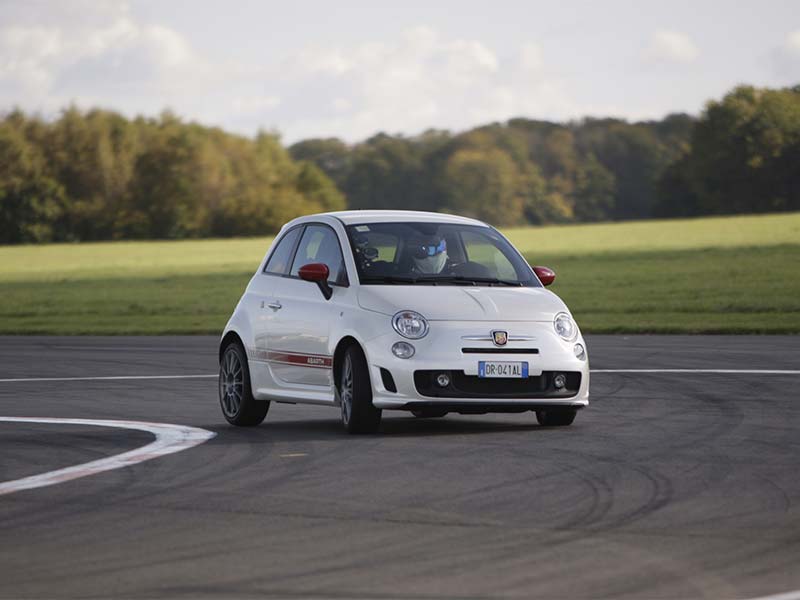 Season 12 — Episode 2
U.S. Road Trip, Part Deux
Jeremy Clarkson, Richard Hammond and James May travel to the U.S. to take three of the latest generation of muscle cars on an epic road trip from San Francisco to the heart of Utah. After the excitement of their last American road trip, this time they do their best to avoid letting a mob of angry locals pelt them with rocks.
Jeremy scampers around the "Top Gear" track in the feisty new Fiat 500 Abarth.
"Pop Idol" winner Will Young (think "American Idol" for Brits) is the Star in a Reasonably Priced Car.