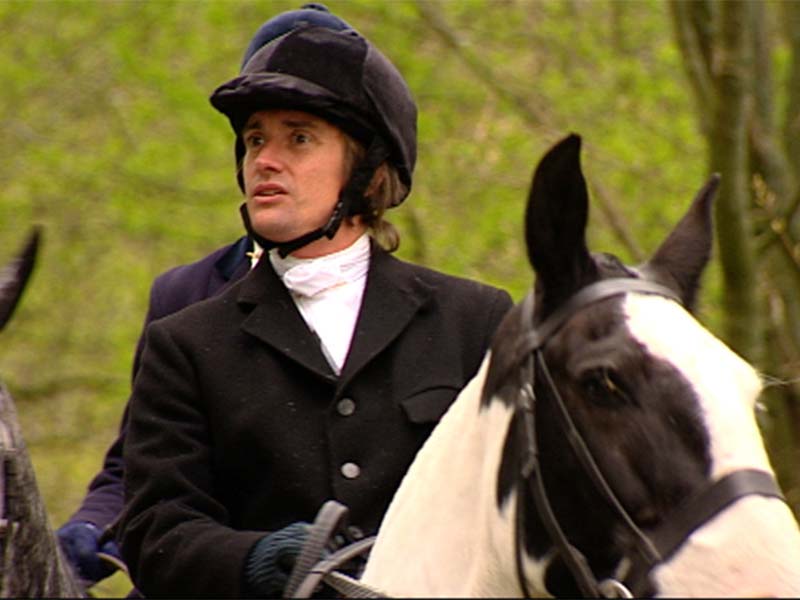 Season 11 — Episode 5
Fox Hunting
Jeremy Clarkson and Richard Hammond discover a new rural pursuit, fox-hunting, "Top Gear"-style.
Jeremy and James show off and compare their Rolls-Royce Corniche and the dictator-chic Mercedes "Grosser," both aging but massive luxury limos they bought for the price of a new Ford Mondeo.
The Nissan GT-R wondercar gives Jeremy a thorough working over around Japan's legendary Fuji circuit.
Entrepreneurs Peter Jones and Theo Paphitis venture out from the "Dragons' Den" to become the Stars in a Reasonably Priced Car.