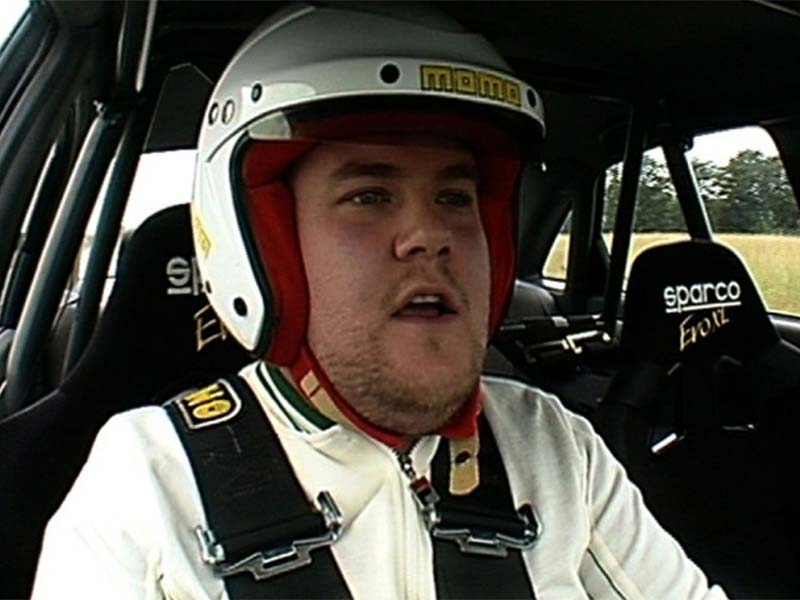 Season 11 — Episode 3
$1,500 Alfa Romeos
Jeremy Clarkson tests the new Brooklands Bentley Super Coupe on the "Top Gear" test track.
The producers set the hosts a challenge — each is to buy an old Alfa Romeo for $1,500 or less and put them through a series of feared "Top Gear" tests — including a track day, featuring them in calendars and showing them at a concourse day where the motto is "a passion for perfection."
Actor-comedians Rob Brydon and James Corden (BBC's multi-award-winning "Gavin & Stacey") are the Stars in a Reasonably Priced Car.