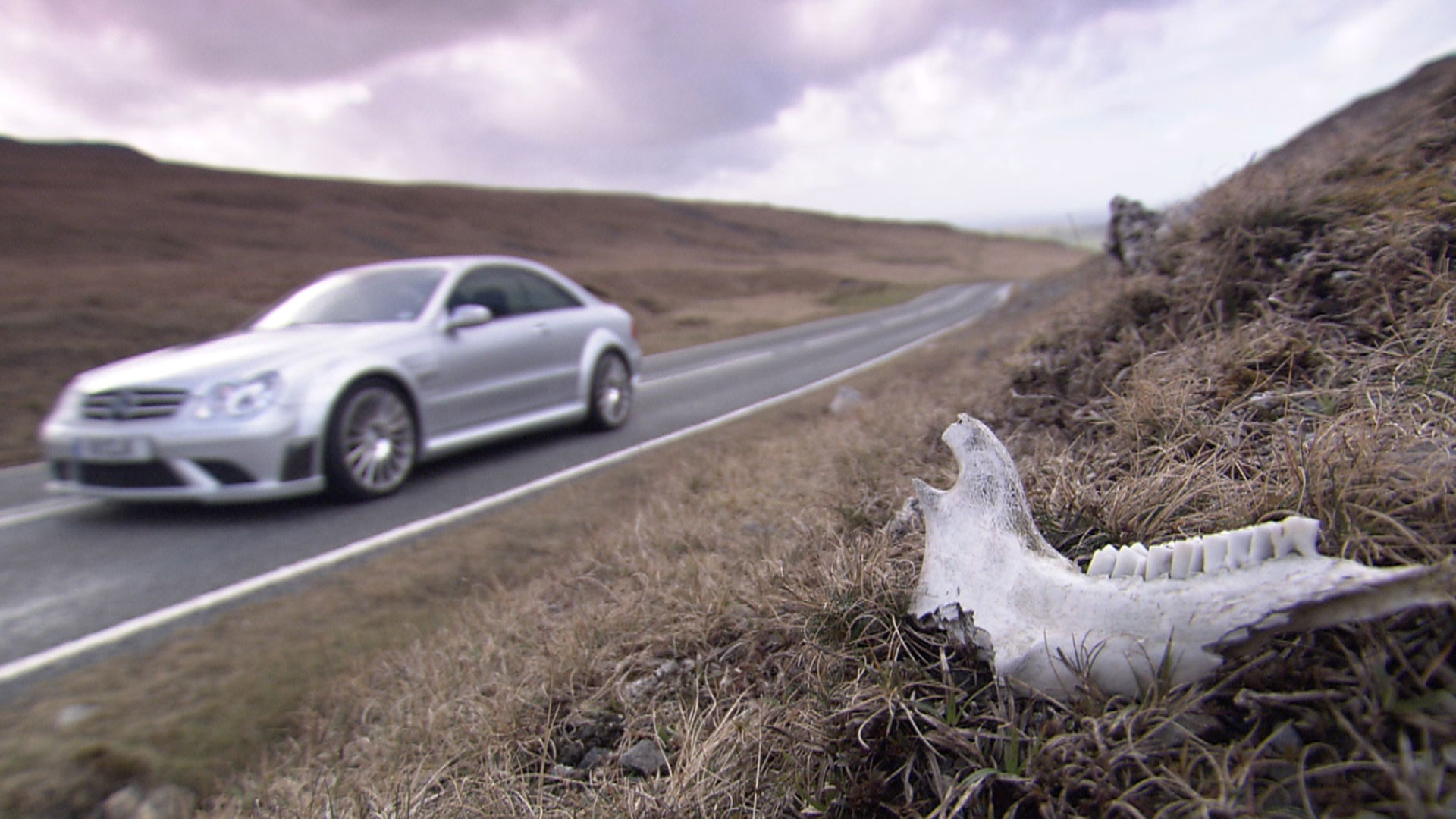 Season 11 — Episode 2
Hammond Races Skiers in the Alps
Jeremy Clarkson tests the new Mitsubishi Evo X against the new Subaru Impreza WRX STi on the "Top Gear" track.
Richard Hammond races the new Audi estate against two skiers in the Alps and Jeremy road-tests the new Mercedes CLK Black.
Actors Peter Firth and Rupert Penry-Jones (famous for playing spies in BBC's "MI-5") are the Stars in a Reasonably Priced Car.