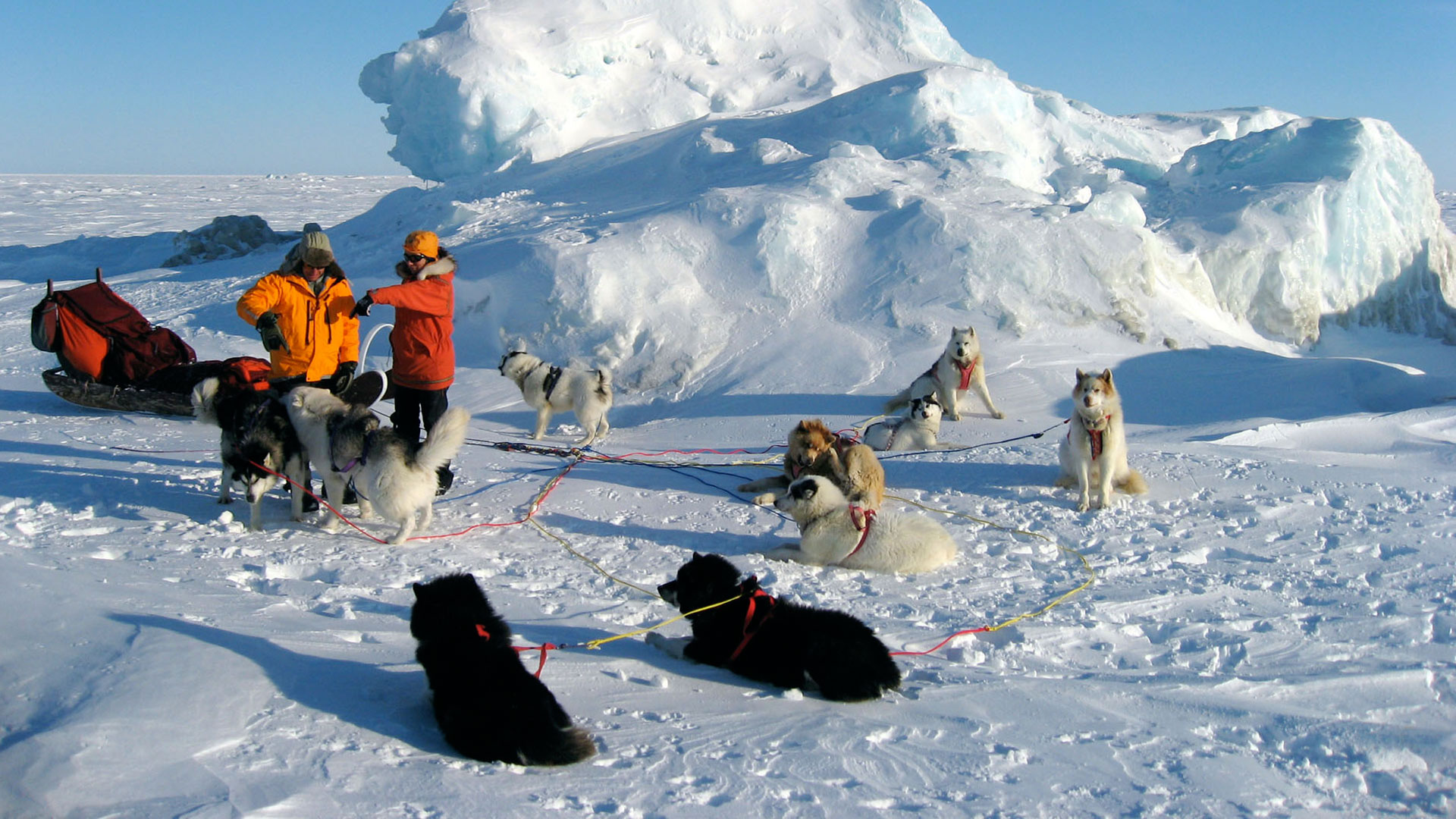 Polar Special — Episode 1
Polar Special
Race to the Pole: Jeremy Clarkson, James May and Richard Hammond set out to see who can make it to the North Pole first.
Training Day: The boys find it hard to brave the cold and take the perils of the Arctic serious as they get advice from Sir Ranulph Fiennes and other experts.
Indestructilux: Jeremy and a very reluctant James attempt to plow through dangerously rugged snow and cross over thin ice in a modified Toyota Hilux.
Dog-Eat-Dog: Richard teams up with Arctic explorer Matty McNair on a sled pulled by ten dogs for a more nimble approach on tackling the terrain.