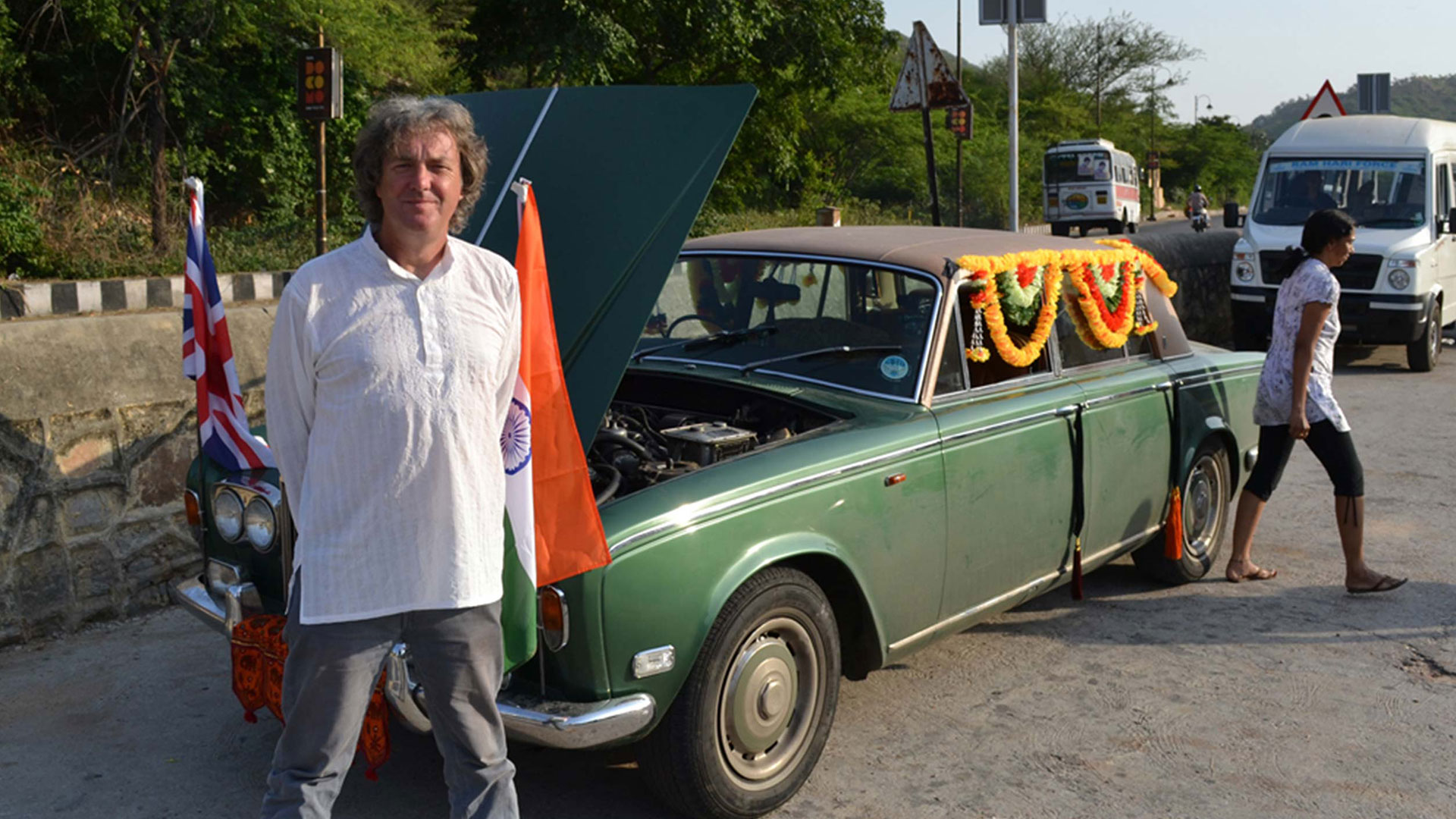 India Special — Episode 1
India Special
British Prime Minister David Cameron warns the boys not to go to India. So of course, that is exactly what they do, accompanied by three classic British cars.
Jezza, Hamster and Captain Slow trek through noisy, chaotic Bombay and attempt to improve an Indian tradition with a little help from their British models of choice.
The boys travel to Jaipur by overnight train, and attempt a death defying stunt mid-transport.
Later, they drive their way north to the Himalayas.