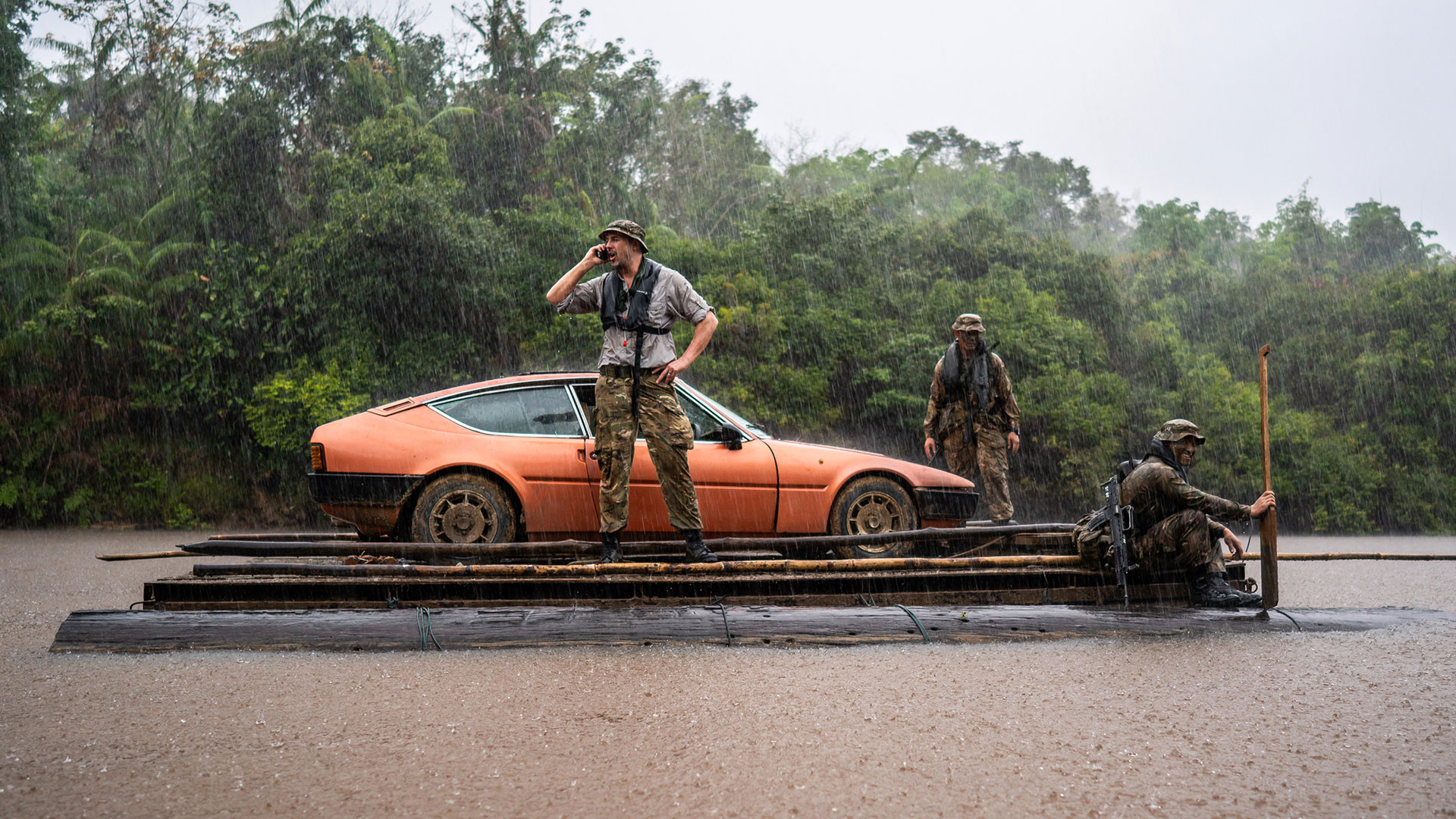 video player loading
.
.
.
Season 27 — Episode 4
Paddy and Freddie head to Borneo for a jungle adventure with the Gurkhas in a pair of very rare, very cheap old cars. Chris Harris tries out the world's most luxurious SUV, the Rolls-Royce Cullinan, while Bob Mortimer is the studio guest.
Full Episode
|
20 days left