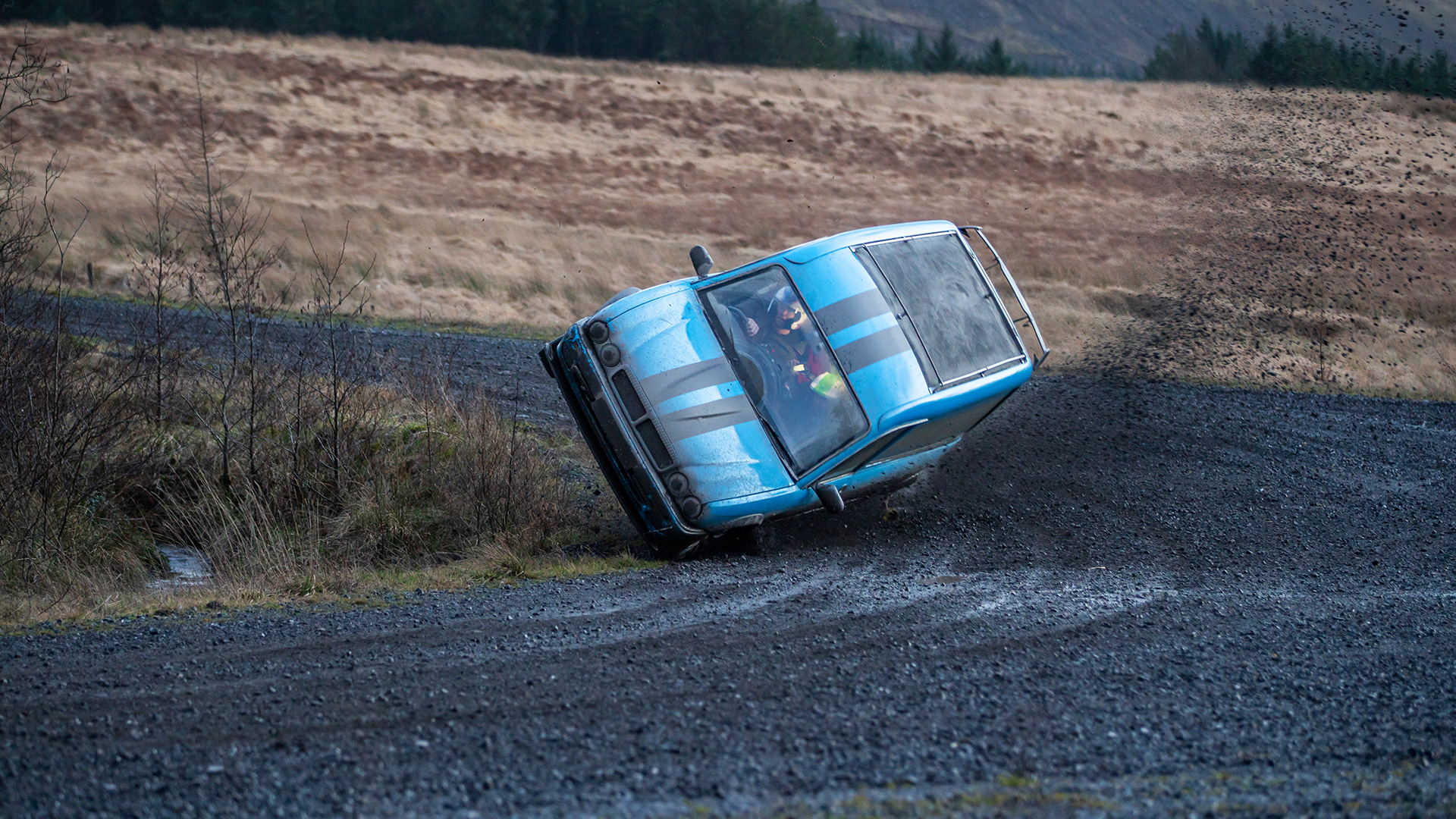 video player loading
.
.
.
Season 27 — Episode 3
Chris, Freddie and Paddy set out to turn an old hearse into the ultimate family car. On the track, Chris gets to grips with the lightweight Dallara Stradale, while Zara and Mike Tindall go head to head in the Reasonably Fast Car.
Full Episode
|
20 days left