"The problem with trouble is it always starts out as such fun." – Randall
On last night's finale of "The Hour," Bel and Freddie end their season-long quest to nab the sleazy owner of El Paradis, exposing Raphael Cilenti and his dirty dealings with government defense officials. While El Paradis and Clilenti are inventions from "Hour" creator and writer Abi Morgan, the 1950s London underground scene had its fair share of real debauchery, brought on by the end of McCarthyism and the rise of the Beatnik era.
By the 1950s, London's Soho was the center of British beatnik culture, the premiere hotspot for nightclubs like The Colony Room, one of many private, members-only drinking clubs that catered to misfits and outsiders. With the arrival of the first espresso machine in 1952, coffee bars began popping up across London, organized as a destination for poetry reading, dancing, and political debate. Fans of the fledgling music scene gathered at joints like the Marquee Club, home to the first Rolling Stones performance in 1962, or the Flamingo, known for its infamous all-nighters.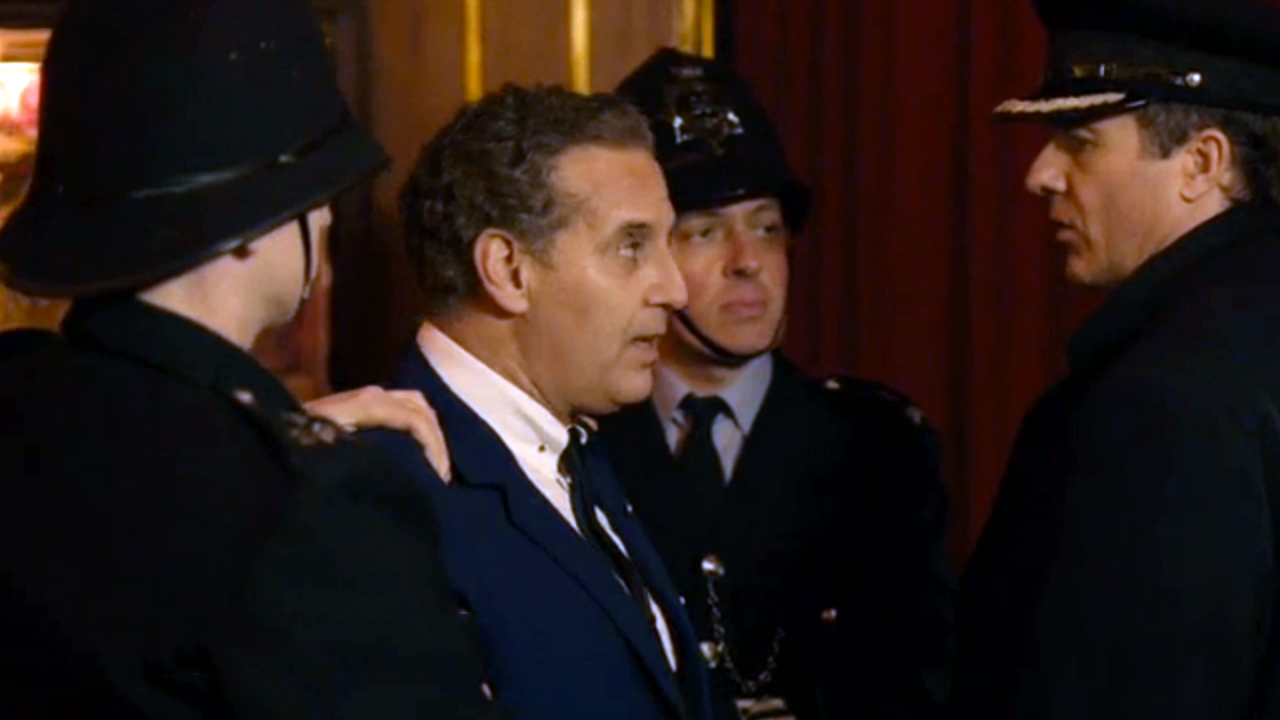 Along with the booze and music came much seedier Soho activities – illegal gambling, prostitution, and organized crime. The Messina brothers, a family of five Commonwealth citizens from Malta, gained notoriety for importing women from Belgium, France and Italy for their profitable Soho prostitution ring. Using brutal means to keep their girls in check and corroborating with corrupt Vice Squad officers to avoid prosecution, the Messinas' power rivaled that of the British government.
Not unlike "The Hour"'s Freddie and Bel, it took the bravery of crime journalist Duncan Webb to expose the vice racket. After interviews with over 100 prostitutes, Webb published an exposé of the Messina gang in London tabloid "The People," leading to the arrest of two Messina brothers, while the other three fled to Europe.
Although the Messina brothers were disbanded, the foundation for the commercialized sex market in the bohemian heart of London had been set. Soho strip clubs and sex shops only grew in number and popularity well into the 1960s.