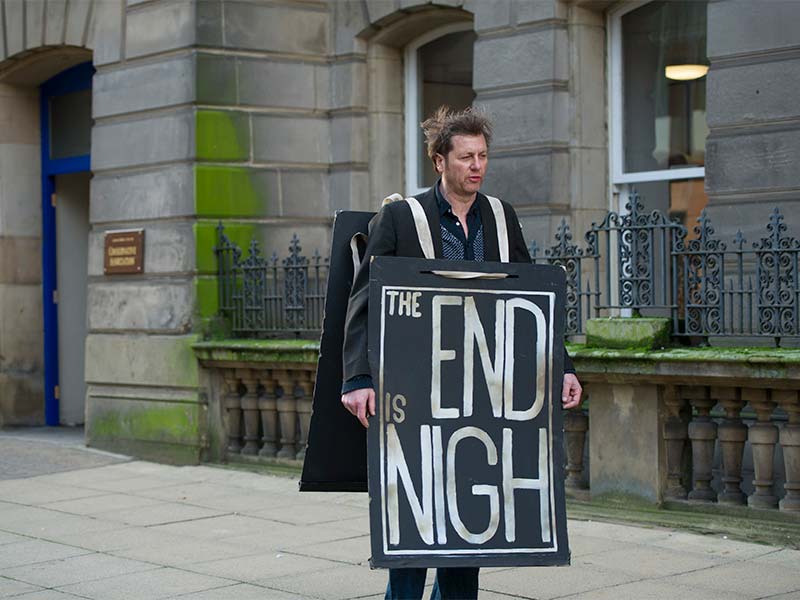 Season 1 — Episode 5
Episode 5
The team is reeling from the shocking discovery of a mole among them, and as the Soviet plot continues unabated, it is up to Wendy to give the team the break they need.
Meanwhile, when Sarah finds herself in danger, Alan is forced to make a decision that can make or break their relationship.
Joe has trouble of his own when leaked information threatens the investigation and the lives of the team.