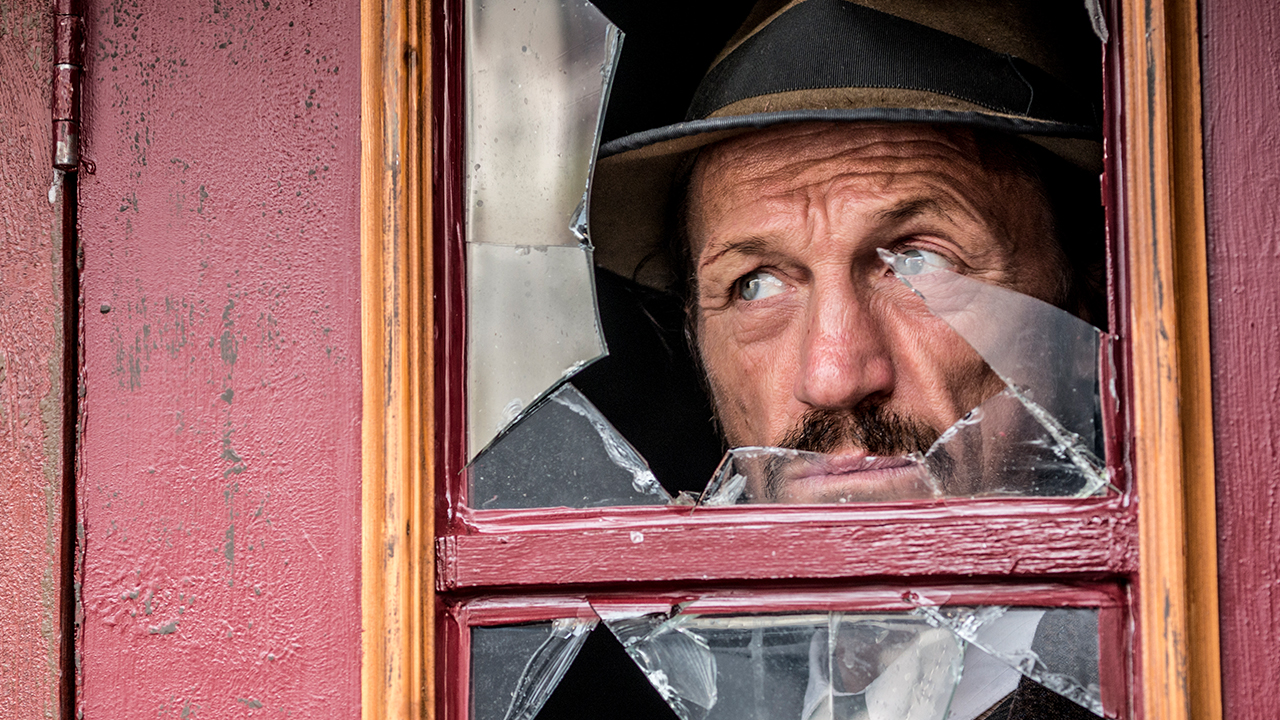 Season 3 — Episode 3
Ashes and Diamonds
Chief Inspector Abberline asks Drake to take over the helm of H Division. But Drake is far from keen to preside over his friend's desk.
The mysterious death of a clairvoyant takes a reluctant Drake, Jackson and PC Grace into a world of devious charlatans capitalizing on the grief of a sorrowful community. Further questions arise when Drake and Jackson meet one of the clairvoyant's grief-stricken clients, who unlocks the heart of a deceptive scheme.
Meanwhile, Drake seeks solace in the arms of an old flame. But is she willing to risk her engagement to become a simple bobby's wife?
Capshaw alerts Susan to the smoking gun they are holding and convinces her that the situation must be dealt with.