About the Show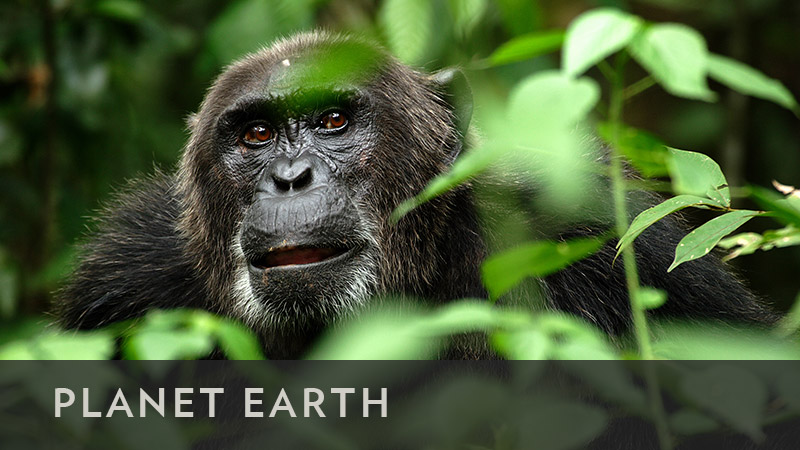 About the Show
The original Planet Earth series, which has captivated audiences around the world in over 130 counties, comes home to BBC America. The celebrated program features some of the world's premiere wildlife filmmakers, who journeyed across the globe to capture one of the biggest series the BBC's Natural History Unit has ever made.
Viewers can now go behind-the-scenes with The Making of Planet Earth, an all-new eye-opening special that details the incredible adventures of the 21st century explorers who risked their lives to film in some of the most dangerous and remote places on the planet. Dan Stevens, best known for his portrayal of Matthew Crawley on the award-winning PBS drama Downton Abbey, will narrate the two-hour event.
Exclusive interviews with the award-winning team behind the epic eleven-episode series, including director and executive producer Alastair Fothergill, who has worked alongside Sir David Attenborough for over 25 years and is widely regarded as one of the world's very best wildlife filmmakers, will also be featured. Producers Vanessa Berlowitz and Huw Cordey, and leading cinematographer Doug Allan are all among those who discuss the secrets behind Planet Earth's spectacular footage.
BBC Americans can also get a close-up look at some of the series' most remarkable moments in four new specials: Extreme Predators, Extreme Survival, Extreme Journeys, and Incredible Families. These feature an astonishing range of animals in all corners of the planet and focus on core aspects of animal behavior.