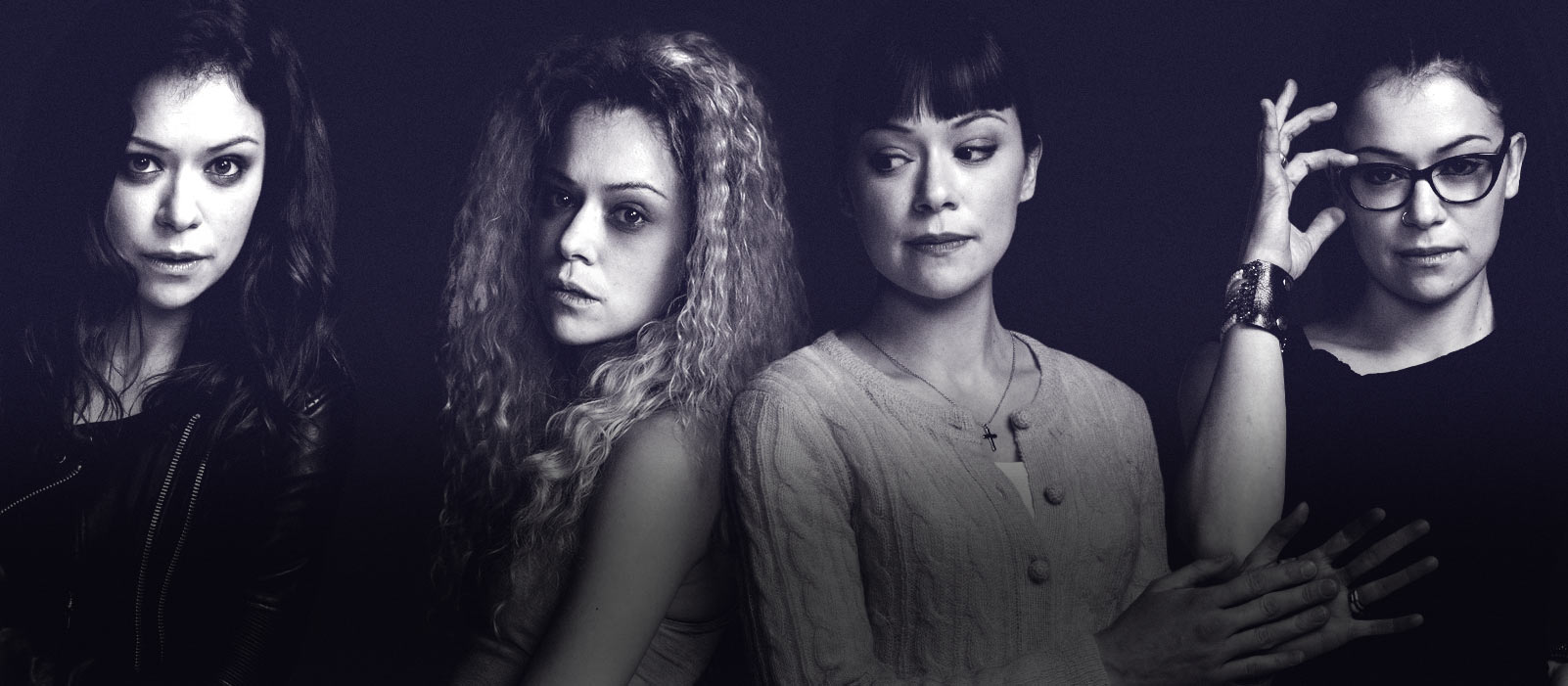 Brought to You By
Orphan Black
+
Season 4 Fan Art Poster Contest
$10,000 GRAND PRIZE
Plus, Season 4 screening in your hometown
About the Contest
The first rule of Clone Club is… talk about Clone Club! In fact, a fan's art will be selected as the new season's official poster for the whole world to see.
BBC America and Entertainment Weekly invite you to submit Season 4 fan art for the chance to win a grand prize of $10,000 and a private screening of the Season 4 premiere for you and your friends (and people you need favors from) in your hometown.
Plus the winning artwork will be featured as part of Orphan Black's Season 4 marketing campaign with a print ad in Entertainment Weekly, a billboard in Times Square, and it'll be plastered across BBC America on-air and Orphan Black social.
20 finalists will also receive a custom print of their artwork signed by the Orphan Black cast.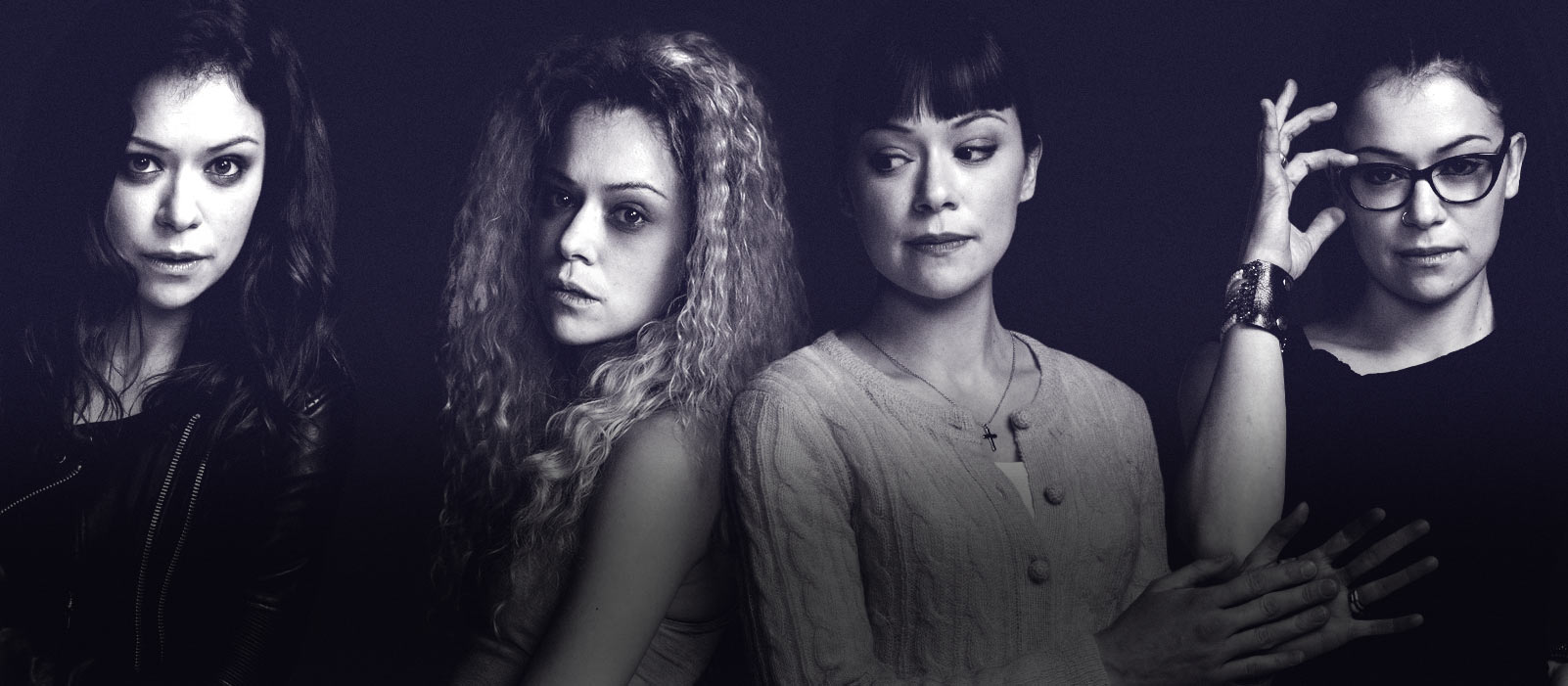 video player loading
.
.
.
Submit your art here from Friday January 8th at 10 a.m. ET until Monday February 15th at 11:59 p.m. ET.
For details on what you can submit, refer to our FAQ and the Official Rules.