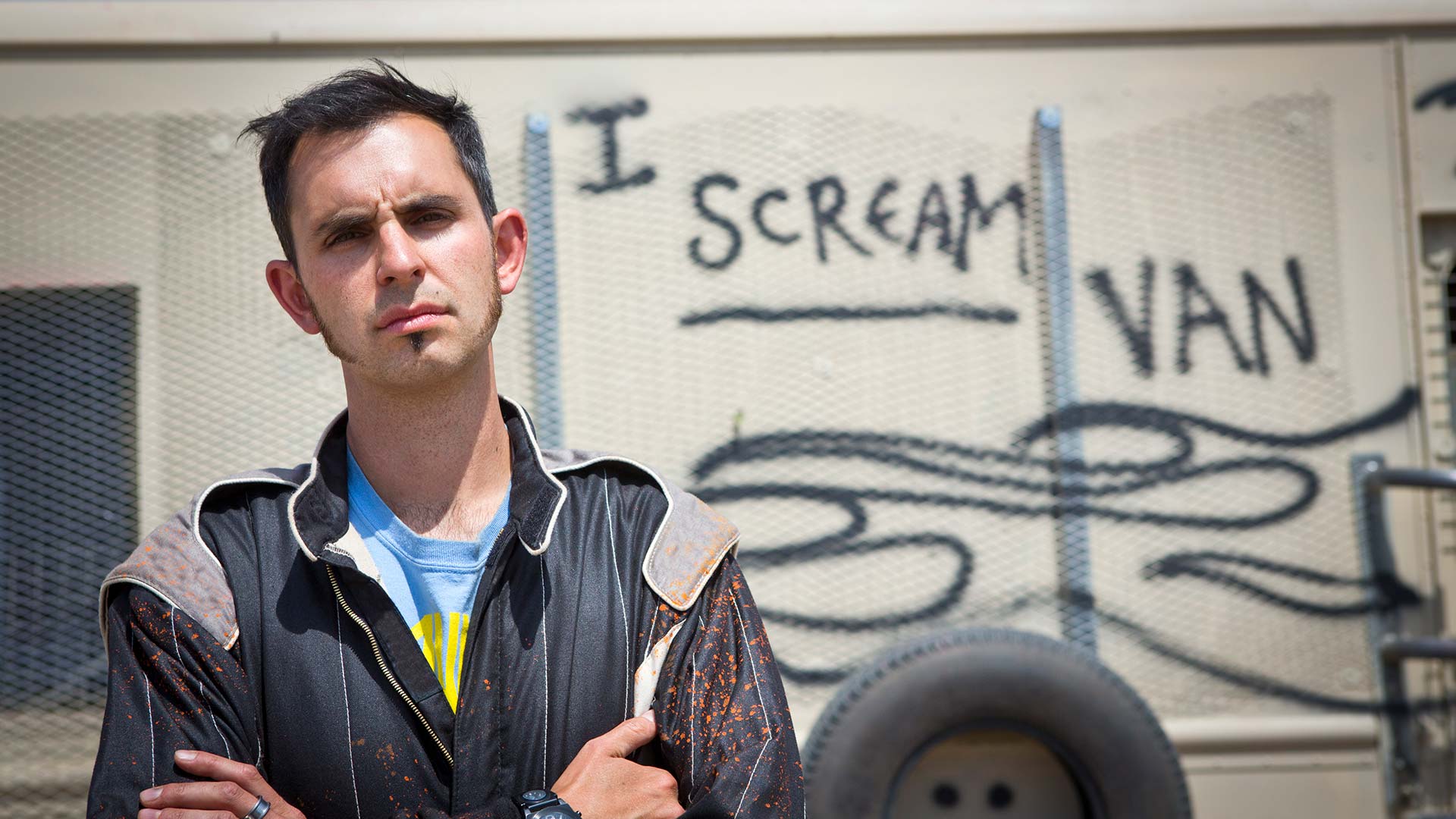 Season 1 — Episode 4
Truck O' War
What makes a Truck O' War? Why guns and armor, naturally. Jonny Smith and Tom 'Wookie' Ford compete to transform regular trucks into trucks of war.
Jonny's team is made up of the pride of the South, custom car builders PJ 'The PJ' Burchett and his trusty sidekick Brett Melancon. Wookie's helpers are performance tuners from Detroit, best friends Abhinav and Sujeesh.
Things come to a head when vehicles collide and an argument brews that pushes Jonny and Wookie's friendship to the limit.