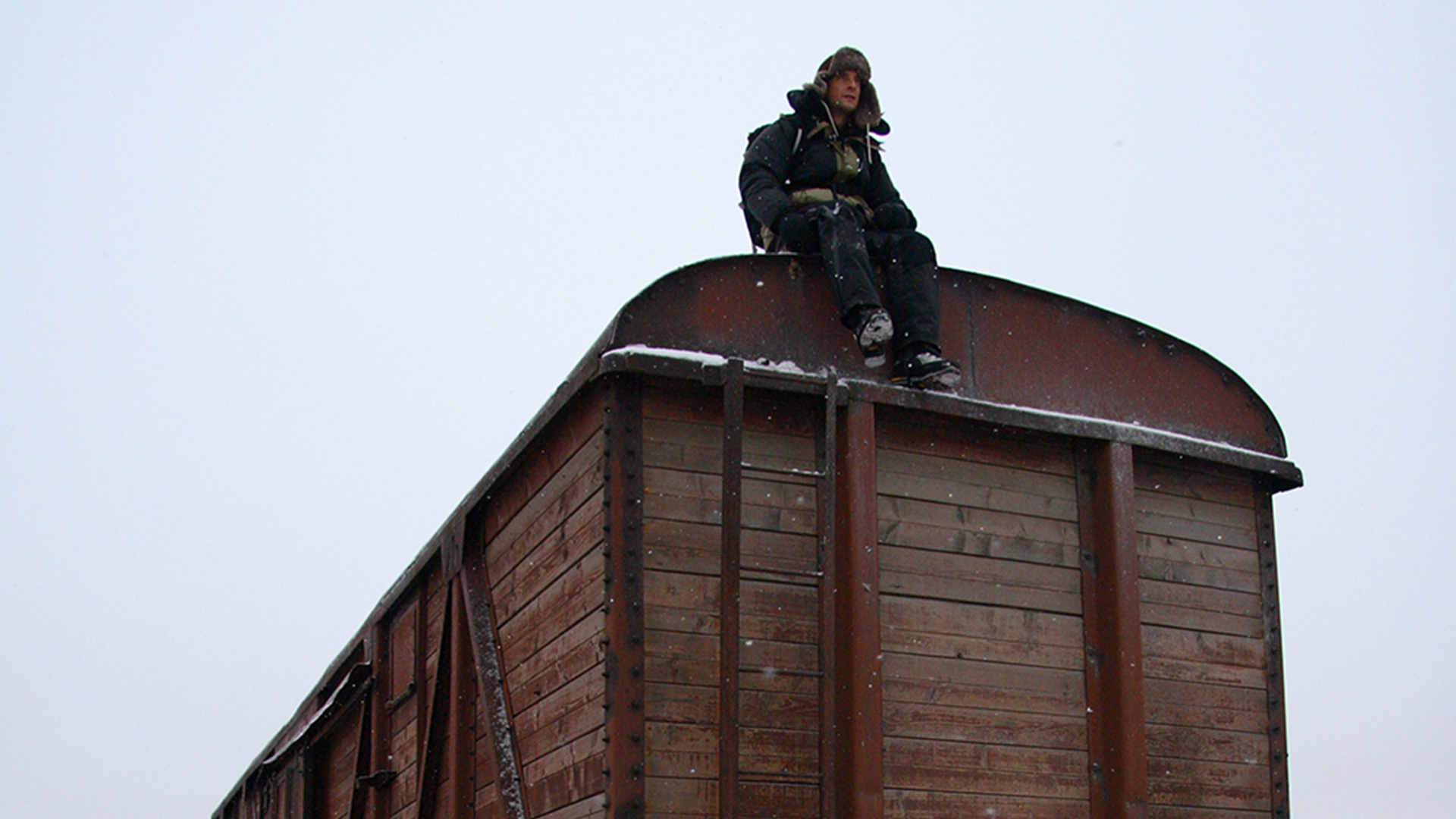 video player loading
.
.
.
Season 2 — Episode 9
Bear is air lifted into the treacherous Sanyan mountains in Siberia. Bear meets the Tuvans – yak herders descended from Genghis Khan who have lived there for 20,000 years – and learns some survival techniques from these cold climate experts.
Full Episode
|
24 days left