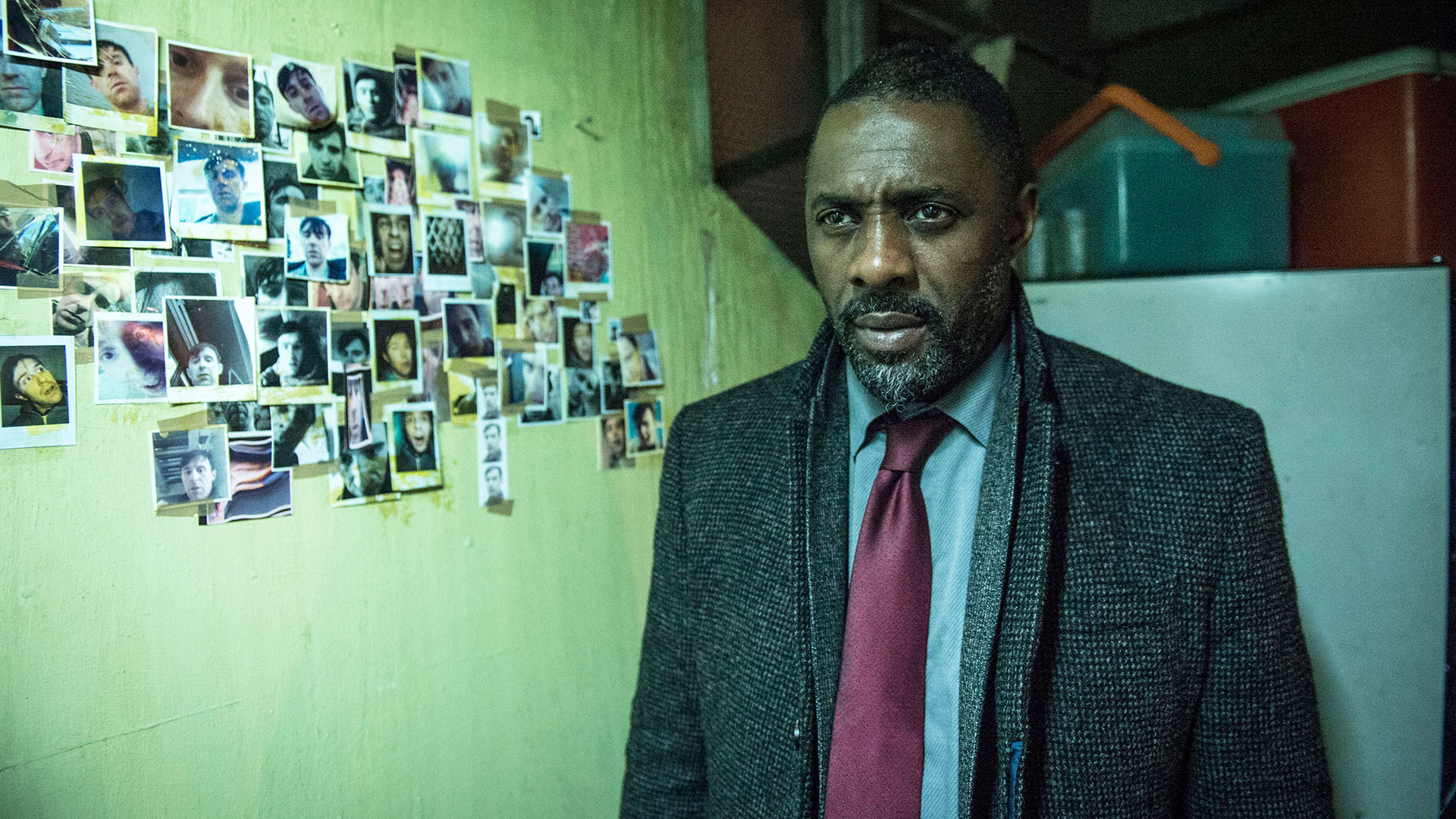 video player loading
.
.
.
One-Night Special Event — Episode 1
Detective Chief Inspector John Luther may never be able to walk away from capturing the tormented psychopaths that lurk the streets of London. His attempt to leave the darker side of humanity behind for a chance at a "normal" life is quickly thwarted.
Full Episode
|
11 days left