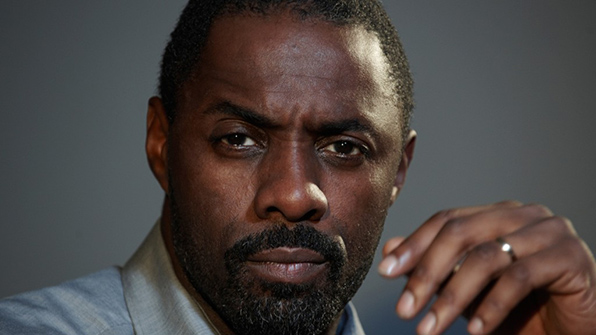 Golden Globe®-winning and Emmy-nominated (and one of People's Sexiest Man issue cover stars!) Idris Elba makes a welcome return to BBC AMERICA in 2015 to reprise his role of DCI John Luther, the murder detective whose brilliant mind can't always save him from the dangerous violence of his passions.
When asked about the much-anticipated return of the hugely popular show, creator and writer Neil Cross said: "Ever since we said goodbye to John Luther on Southwark Bridge, there's hardly been a minute when I didn't wonder what happened next. So I decided to find out. We're putting the band back together; Luther is coming back where he belongs. Back to the BBC. Back to London. And back to work."
Luther will return as a two-part event special and will film in and around London in March and will premiere later next year on BBC AMERICA.
While you wait for it to return, watch it HERE.