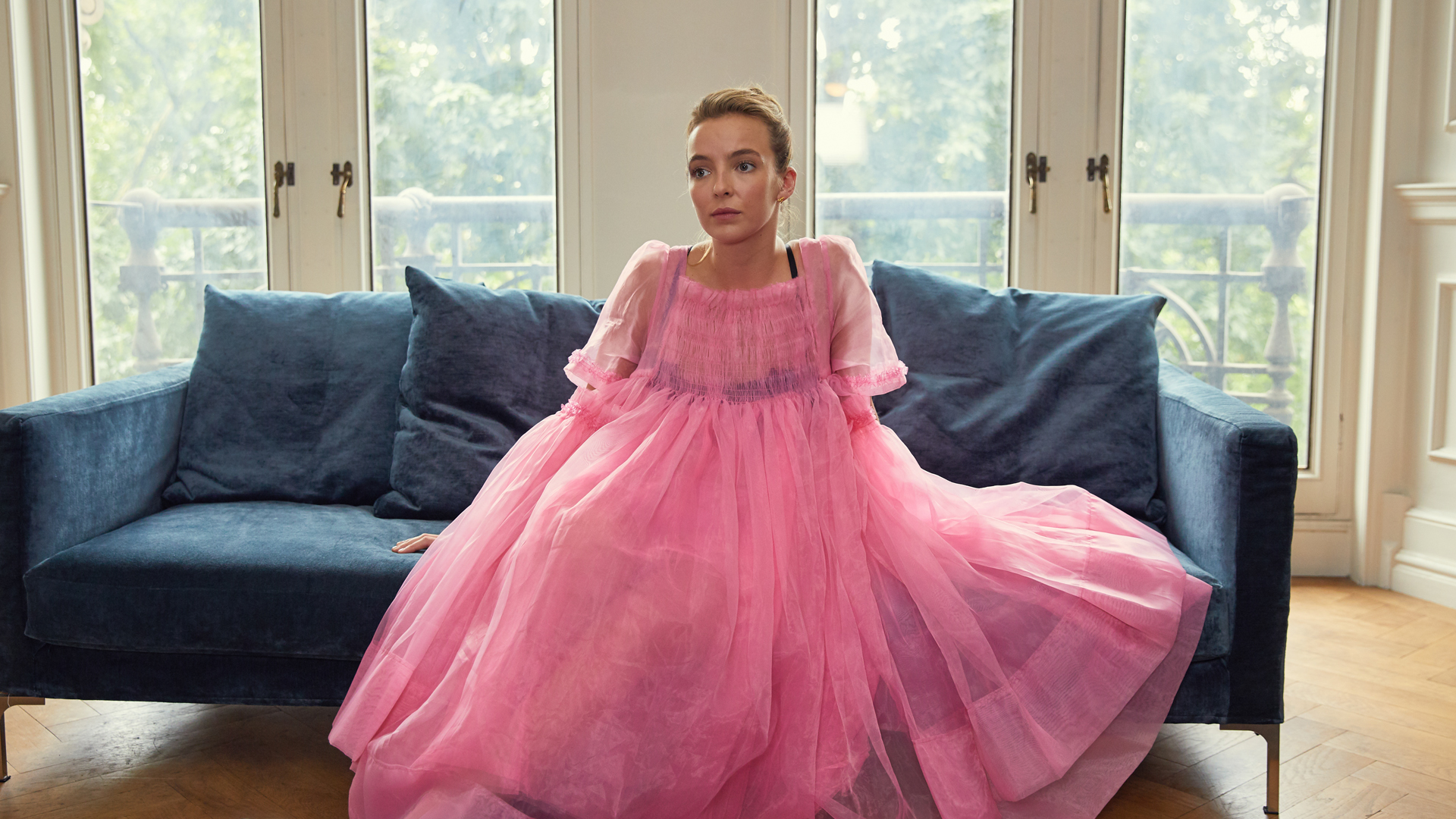 video player loading
.
.
.
Season 1 — Episode 2
In the aftermath of her recent assignment, Villanelle is ordered to take a break. Never one to do as she's told, she goes ahead with her next mission regardless. Meanwhile, Eve is given a dream opportunity to join a secret MI6 unit tracking Villanelle.
MI5 security officer Eve Polastri is bored in her job and yearns for a more exciting life. When a Russian politician is murdered, Eve is tasked with protecting the only witness and soon finds herself on a collision course with an assassin, Villanelle.
Binge Season 1 of the Emmy®-winning series on Hulu now. Season 2 coming to Hulu in December.
Full Episode
|
133 days left