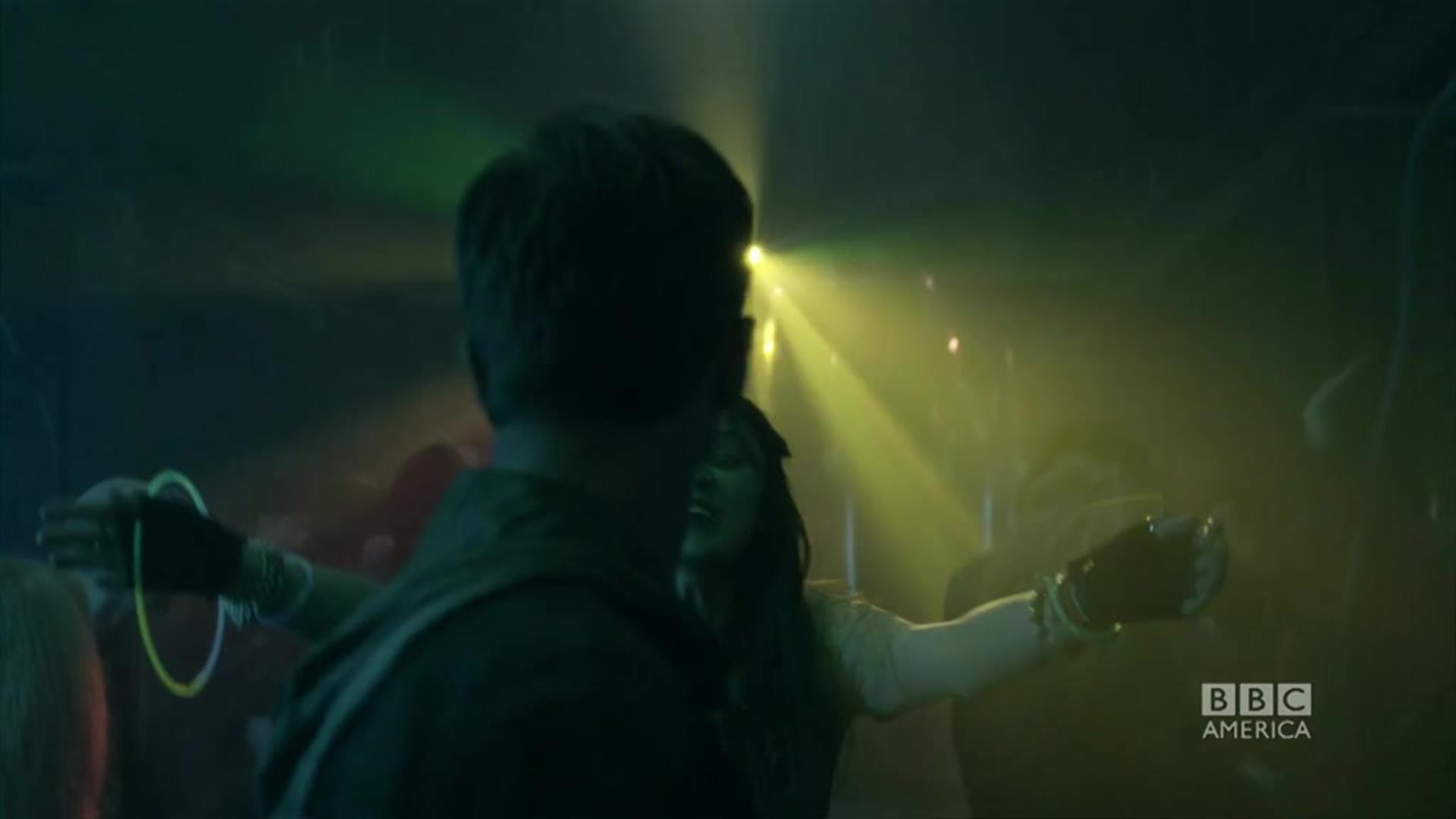 video player loading
.
.
.
Season 2 — Episode 2
Kieren steps into a rave for PDS sufferers and they've "all had a teensie weensie bit of brains." Uh oh. Check out a clip from Episode 2 of In the Flesh, airing Saturday, May 17 at 10/9c on BBC AMERICA!