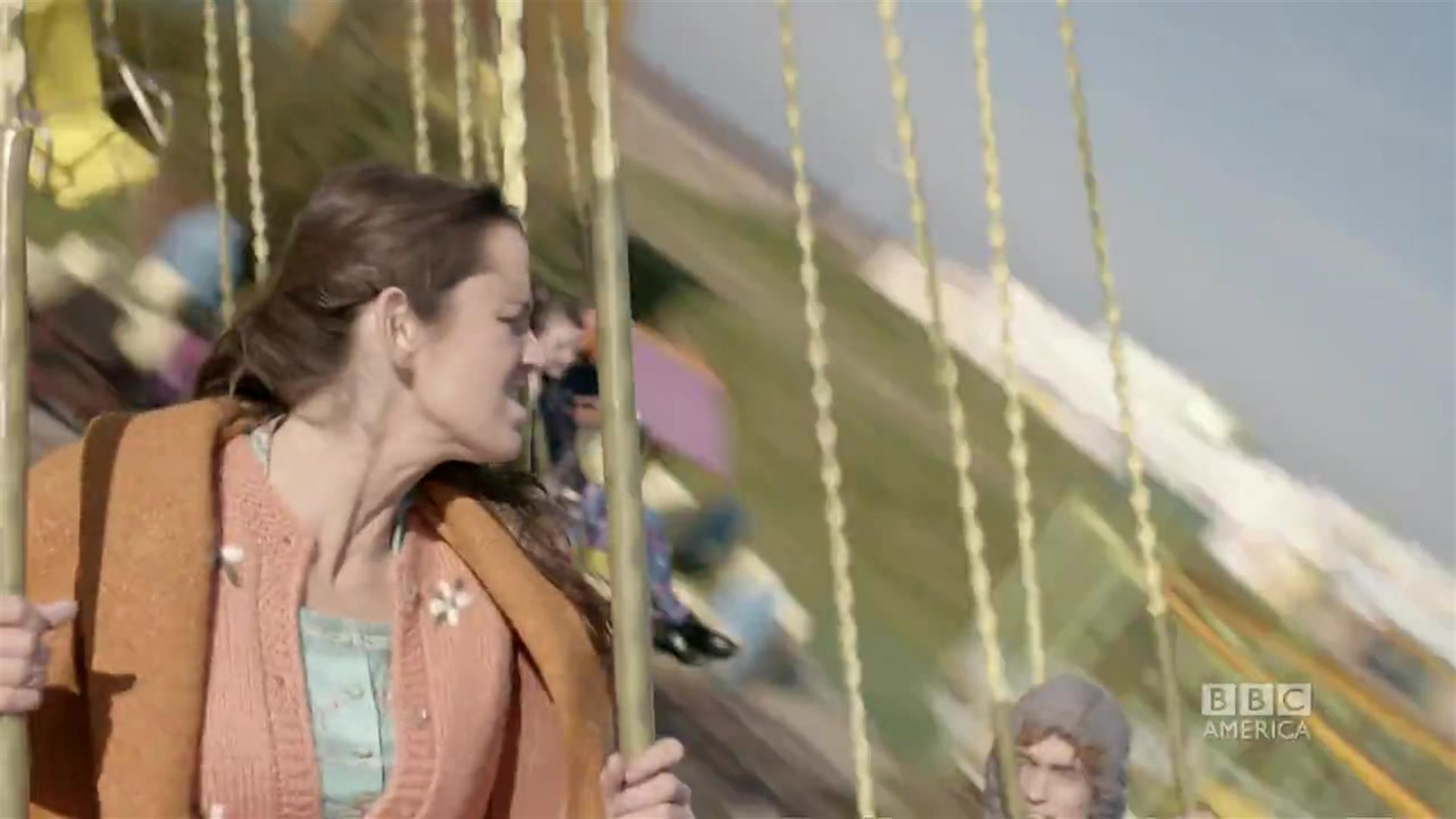 video player loading
.
.
.
Season 1 — Episode 2
Amy tries convincing Kieren that they have nothing to be ashamed of when it comes to their past during an outing at the fair. But is he convinced? Watch a scene from Part 2 of 'In the Flesh,' airing tonight at 10pm/9c!