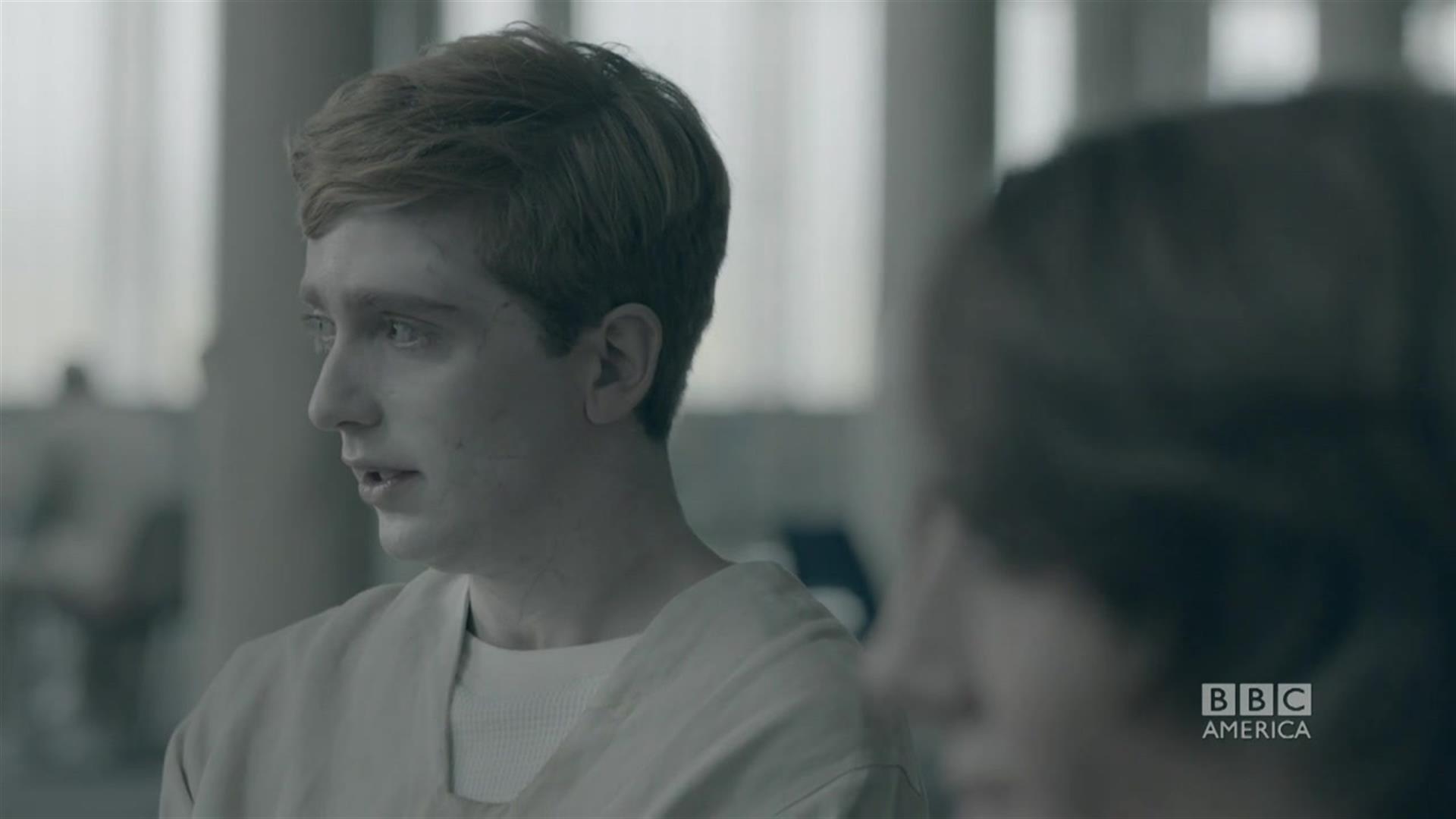 video player loading
.
.
.
Season 1 — Episode 1
Catch a full scene from Episode 1 of 'In the Flesh' now! Kieren is preparing to be reintegrated into his old community after undergoing therapy, but is he ready? Don't miss the full episode on Thursday, June 6 at 10pm/9c.