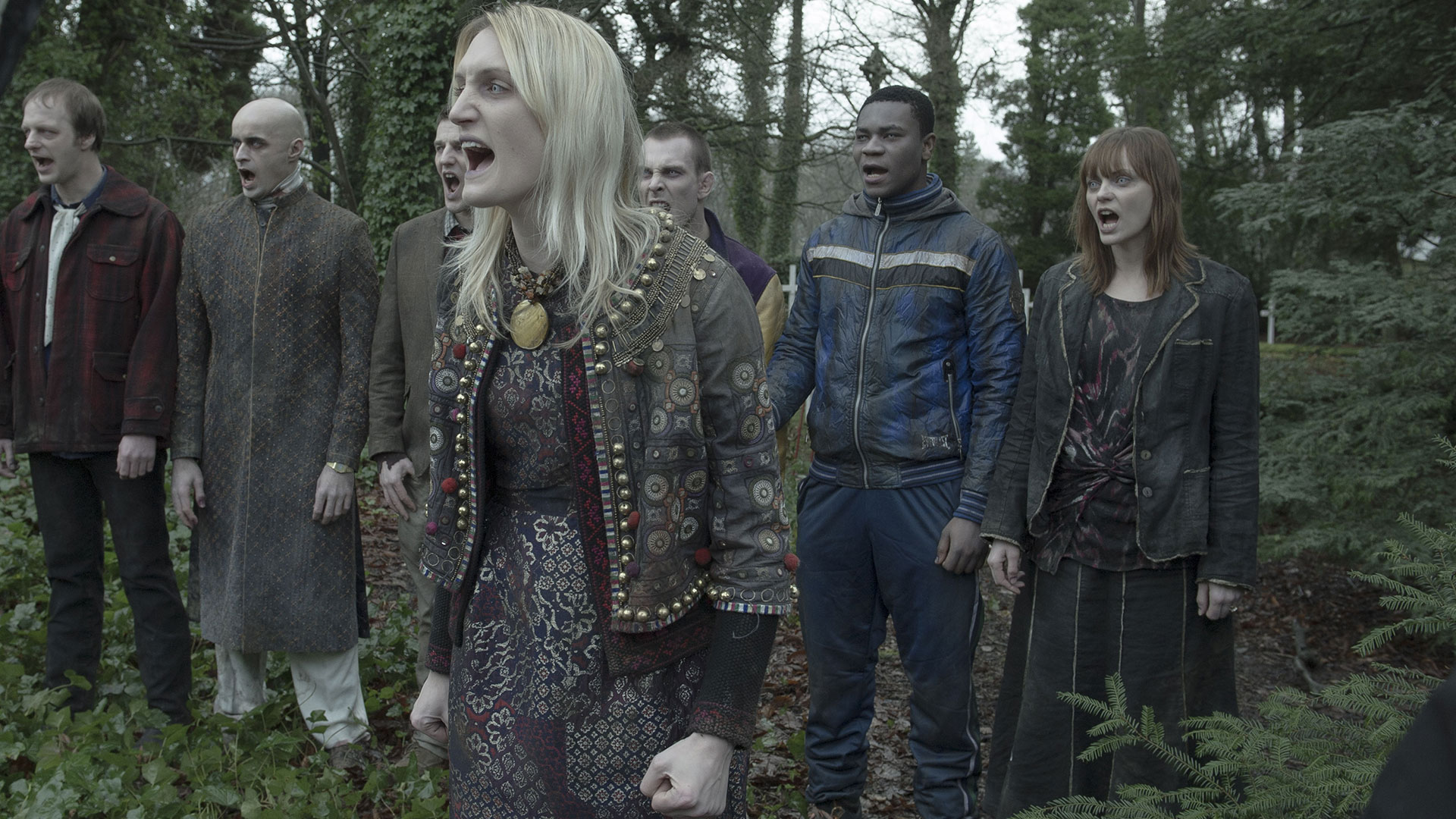 Season 2 — Episode 6
Episode 6
The season climax takes place against the backdrop of Roarton's annual winter fete.
Danger is descending on Kieren. Simon believes he's the key to a Second Rising and HVF member, Gary believes Kieren is planning an attack on the town.
Determined to publicly out him as a ULA terrorist, Gary pushes things too far and leaves Kieren's sister Jem, with an impossible decision.
Meanwhile, MP Maxine's deepest secret is revealed when she has a public meltdown at the fete. The villagers finally see her for what she really is, but not before tragedy touches Roarton.