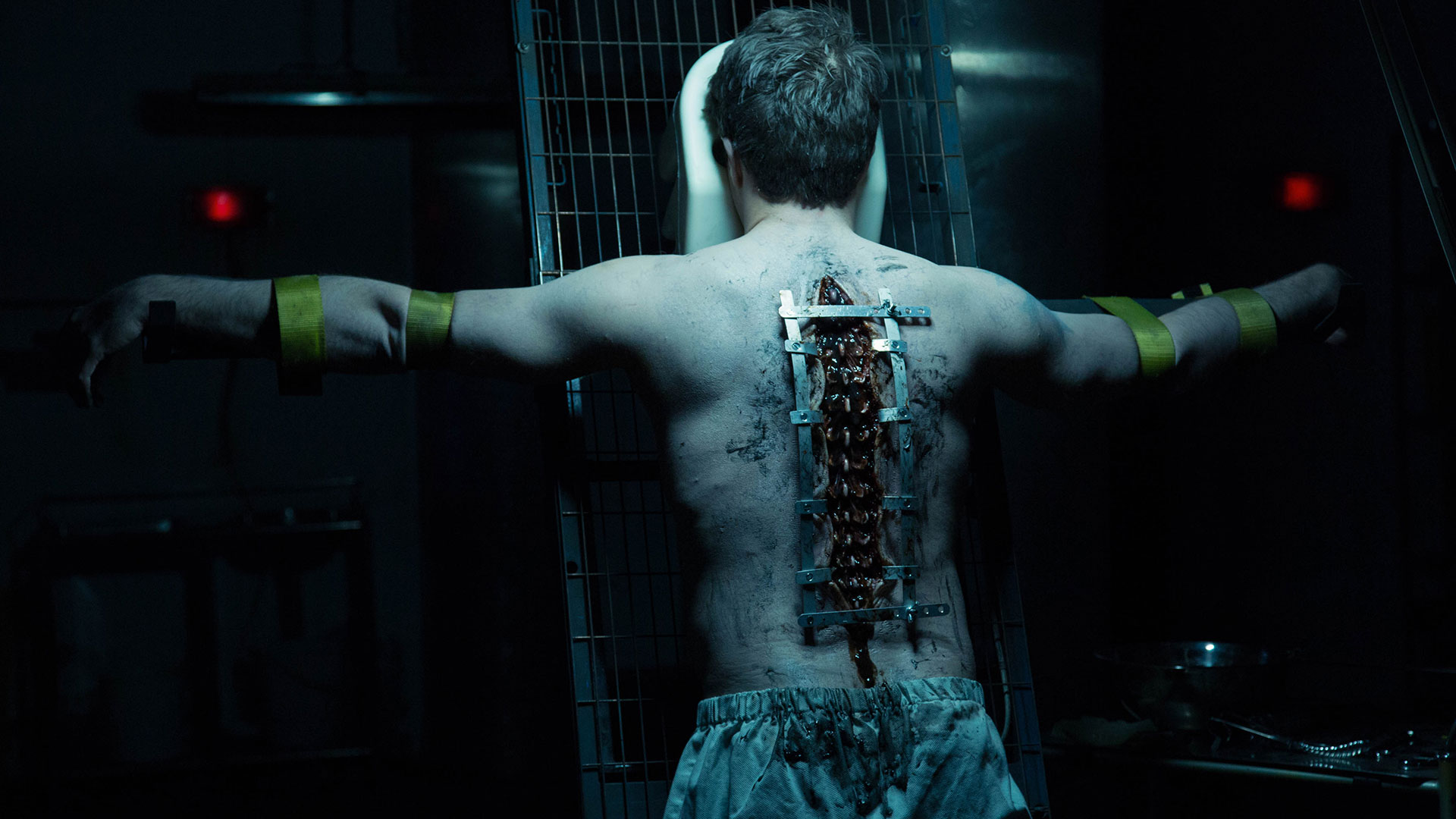 Season 2 — Episode 5
Episode 5
Kieren finds the strength to shed his contact lenses and cover up mousse in public for the first time.
However, he's wrongly accused of freeing the rabids at the GP surgery and hauled in front of the increasingly tyrannical Parish council.
Disappointed by his parent's reaction, Kieren seeks out Simon and is floored to discover he has disappeared.
Meanwhile, Simon returns to the city to receive instructions from the Undead Prophet. But his faith is rocked for the first time, causing him to question his beliefs.